Egypt
Egypt court sentences 8 Morsi supporters to death, 12 to life in jail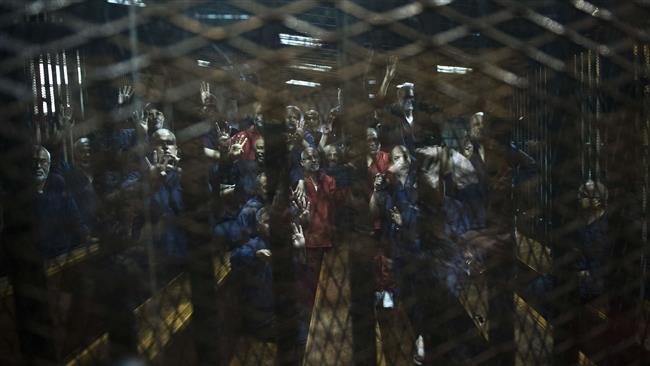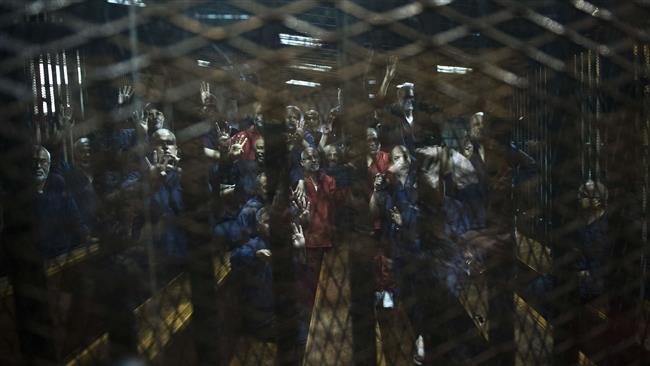 A military court in Egypt has sentenced to death on terrorism charges eight supporters of ousted president, Mohamed Morsi.
The court on Sunday also sentenced another 12 members of the Muslim Brotherhood movement, with which Morsi was affiliated, to life in prison. Six others also received 15-year jail sentences, the official al-Ahram newspaper reported.
Two of the defendants were acquitted and two others were convicted in absentia.
The defendants were accused of membership in an illegal group and planning to carry out attacks on military and police personnel. The verdicts can still be appealed.