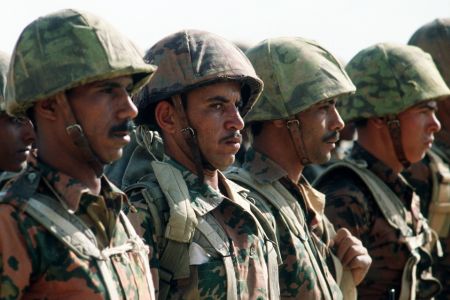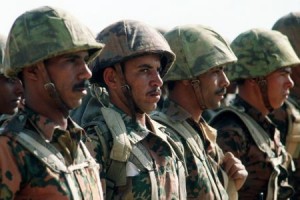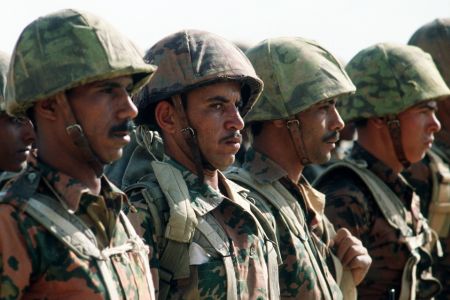 Egyptian army troops have been deployed in Cairo and are taking up positions ahead of the protests scheduled to take place after the Muslim Friday prayers, eyewitnesses say.
As protests will enter the fourth day, the country's main opposition group, the Muslim Brotherhood, has predicted "an exploding situation" in the Egypt's most serious anti-government unrest in decades.
The ruling regime in Cairo has disrupted Internet service and deployed special operations counterterrorism forces on the side of several roads in capital Cairo, ahead Friday's anti-government rallies.
Although the Egyptian authorities have banned protests, the Muslim Brotherhood on Thursday called on the people to gather en masse and defy the ban.
The Muslim Brotherhood spokesman, Essam al-Arian, warned that Egypt will "explode" if the government continues its policy of repression and does not listen to the people.
The protests were a natural reaction to decades of poverty and repression, he said, and added that Egyptians will only stop their protests when the government responds to their demands.
According to opposition group, Egyptian riot police have cracked down on the anti-government protesters killing at least nine people and arresting up to 1,200 activists in the past three days of protests. The Egyptian Interior Ministry has rejected the reports and said that only 500 have been arrested.
On Thursday, protesters burned tires and hurled stones at police and army trucks in downtown Cairo.
Opposition groups have promised to stay on the streets until the decades-long rule of President Hosni Mubarak comes to an end, democracy is restored and employment opportunities are created.