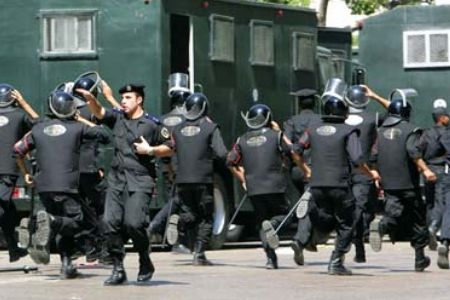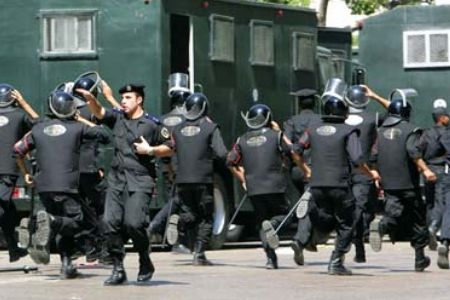 The Egyptian government has detained 154 members of the country's largest opposition group, the Muslim Brotherhood, ahead of general elections.
According to the Muslim Brotherhood, the arrests were made in 17 different governorates just days after the group said it would field independent candidates in the upcoming parliamentary elections.
Egyptian security forces, however, say they detained the opposition members over alleged plans to cause disturbance.
The group's lawyer Abdul Monem Abdul Maqsoud told reporters in Cairo on Sunday that 70 detainees remain in custody but the others were released after questioning, DPA reported.
Abdul Maqsoud said the arrests were aimed at spreading fear among opposition supporters to keep people from joining the election campaign.
Meanwhile, prominent Egyptian opposition leader Mohamed ElBaradei earlier called for a boycott of the elections.
The Muslim Brotherhood has defended its decision to field candidates.
"We participate for Egypt's sake," Muslim Brotherhood spokesman Essam el-Erian said last week. "Participation is the best way to expose the corruption of the regime."
Independent Muslim Brotherhood candidates won nearly a fifth of the People's Assembly seats in the 2005 general elections.