Egypt
Egypt detains 19 brotherhood men in Suez town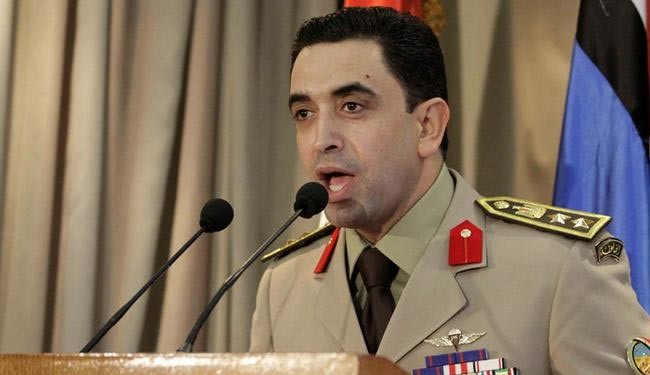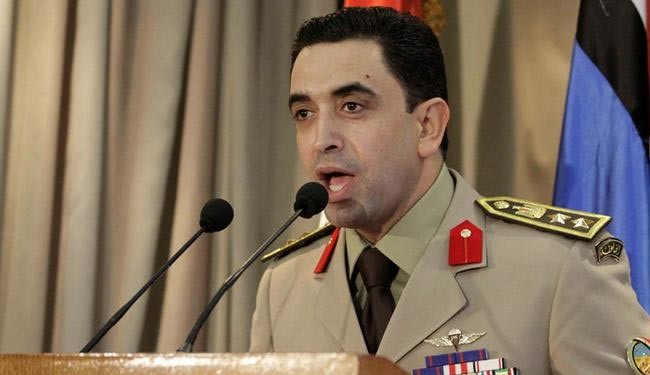 Egyptian military spokesman Colonel Ahmed Ali has announced the arrest of 19 "armed members" of the country's Islamist Muslim Brotherhood in the Suez Canal city of Ismailia following a surge of attacks in the area against security forces.
Ali's statement on Saturday further claimed that the detained individuals were carrying automatic rifles, machine guns, police uniforms and explosive materials.
Ali also asserted that three trucks and nine motorcycles that had been used in recent operations against the army and police personnel were also confiscated as well.
According to media reports, several security checkpoints in the Suez Canal city were shot at by unknown armed groups late on Friday.
Scores of Egyptian security forces have been killed assailants as attacks on them intensified since the forced ouster of the country's first democratically-elected president Mohamed Morsi in July 2013 by the US-backed military.
In December, Egypt's military-installed interim government declared the Muslim Brotherhood a "terrorist group," accusing it of orchestrating the attacks against police and army, an allegation fiercely denied by the prominent Islamist organization.
Meanwhile, thousands of the Brotherhood members remained behind bars, including dozens of senior figures, following their mass arrests after massive protests against Morsi's ouster.