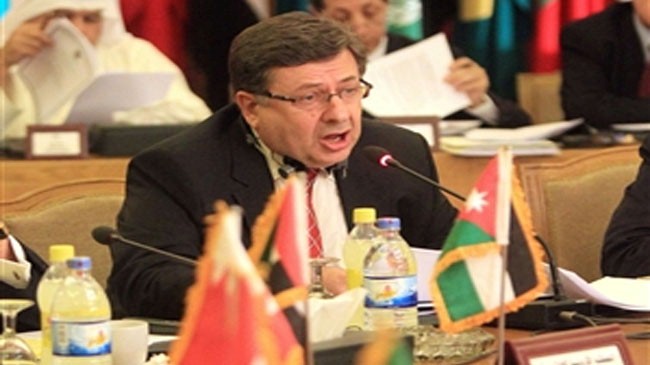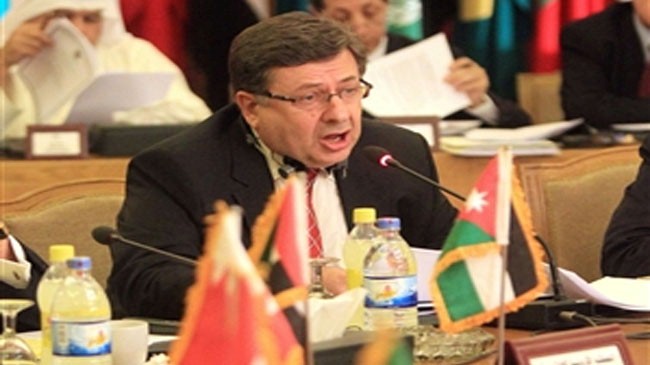 Egypt has expelled the Turkish Ambassador Huseyin Avni Botsali after remarks made by Prime Minister Recep Tayyip Erdogan that Cairo deemed as being "provocative," the foreign ministry says.
Ministry spokesman Badr Abdelatty said Cairo took three decisions on Saturday concerning its diplomatic ties with Ankara.
"First to expel the Turkish ambassador and downgrade our ties to the level of charge d'affaires, second to declare the Turkish ambassador persona non grata and third we will not send our ambassador to Turkey," Abdelatty told.
He said the decisions were taken after Erdogan made remarks in Russia on Thursday that were "provocative and interfering in Egypt's internal affairs."
The Turkish premier condemned an August 14 crackdown by Egyptian security forces on supporters of ousted president Mohamed Morsi in Cairo
The Turkish premier again condemning the violent crackdown on pro-Morsi protesters in August by Egyptian security forces, called for the release of Morsi.
A bitter row at the time led both countries to recall their ambassadors.
Turkey's ambassador to Cairo returned in September, but the Egyptian ambassador to Turkey was never reinstalled.