Egypt
Egypt faces deteriorating economy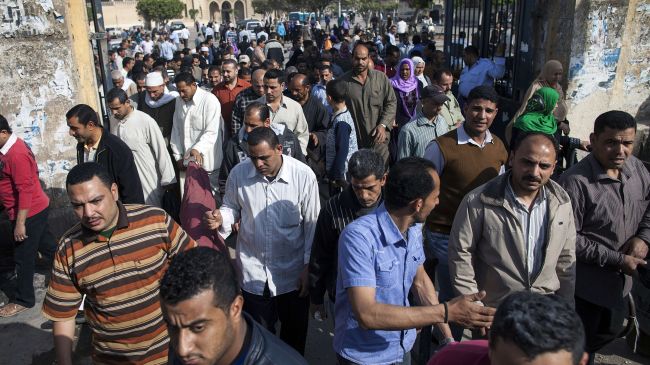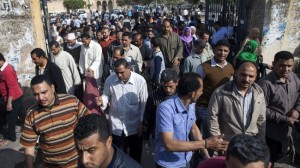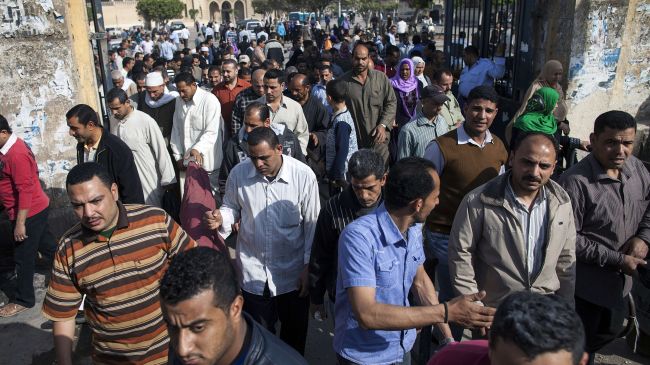 Egypt is grappling with a deteriorating economic situation three years after the country's 2011 revolution, Press TV reports.
According to a recent report by Egypt's official statistical agency CAPMAS, the number of people living below the poverty line climbed to 26.3 percent in 2013, compared to 16.7 percent in 2000.
The report comes as many Egyptians hope the upcoming presidential vote would change the North African country's economic situation while others say even a new administration cannot resolve the deepening crisis in Egypt.
The country's lower classes, who played a significant role in the revolution, believe that its goals, including providing freedom and social justice, have not been achieved.
"Nothing has changed since the revolution. The price of everything is soaring, subsidies are being cut gradually and we the people are the victims of this ongoing turmoil. I am afraid that one day I won't be able to feed my children," an Egyptian citizen told Press TV.
The ongoing violence and a sharp decline in the once-booming tourism industry of Egypt have also left many people out of job.
"The economic challenges facing the country are categorical and I don't think that the presidential election, or even after a president is elected, these problems will be resolved any time soon," said political analyst Maged el-Taweel.
On January 25, 2011, Egypt became the second Arab country after Tunisia to revolt against its regime in a wave of uprisings known as the Islamic Awakening. On February 11 of the same year, the country's dictator Hosni Mubarak was deposed. Hundreds of people were killed in the violence.
More than a year later on June 30, 2012, Mohamed Morsi was sworn in as Egypt's president.
However, the country's first freely-elected president was ousted on July 3, 2013 and the country's military took control. Morsi was replaced by interim President Adly Mansour.
Egypt's election commission has said that two candidates, one of them former army chief and defense minister Abdel Fattah el-Sisi, will run in the upcoming presidential election.
Sisi, who led the military deposal of Morsi is widely expected to win the presidential vote scheduled to be held on May 26-27.