Egypt
Egypt Interim Leadership: Committee to Investigate Republican Guard HQ Clashes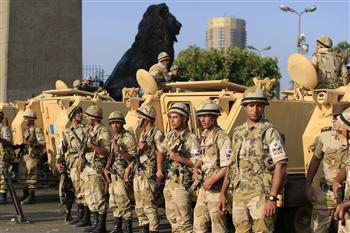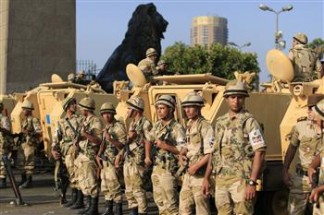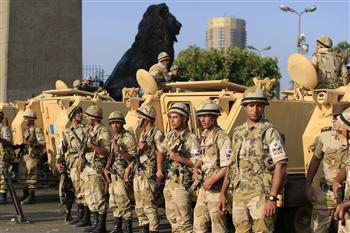 As it expressed deep regret for those who killed in clashes in the Republican Guards headquarters, Egypt's interim administration announced it had formed a judicial committee to investigate the events.
In a statement released shortly following the clashes, the interim leadership said deaths were the result of an attempt by protesters to storm the Republican Guard headquarters, according to state news agency.
At least 42 of Muslim Brotherhood supporters were killed on Monday when the Armed forces opened fire at a protest in front of the Republican Guards Headquarters in Cairo.
The statement called on protesters not to approach any military or "other vital installations", noting that a judicial committee was formed in order to investigate the clashes.
Violence erupted in Egypt as the country's army ousted embattled president Mohammad Mursi and appointed Adly Mansour, the head of the Supreme Constitutional Court caretaker leader.
Shortly following the clashes on Monday the Brotherhood urged uprising, calling for the return of Mursi.