Egypt
Egypt Muslim Brotherhood calls for peaceful protests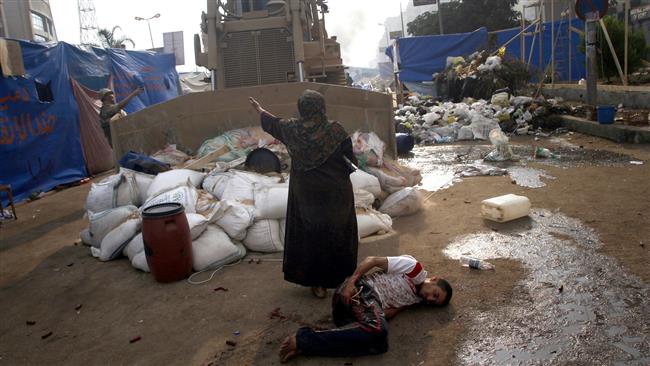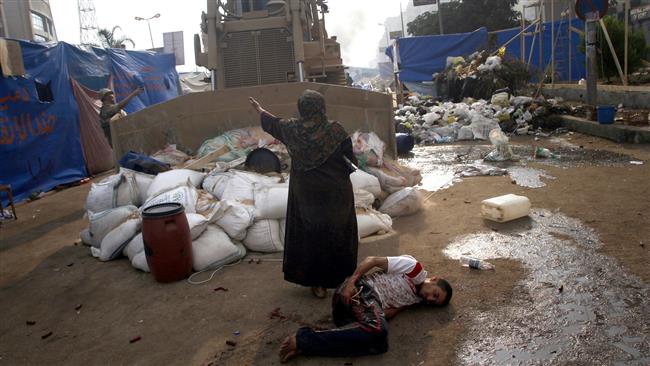 Egypt's Muslim Brotherhood movement has called on its supporters to launch peaceful protests on the second anniversary of the Rabaa and Nahda massacres.
In a statement issued on its website, the movement urged Egyptians to hold peaceful rallies all over the country on Friday to mark the second anniversary of the "mass-slaughter of thousands of innocent Egyptians in the Rabaa and Nahda massacres," decrying the killings as the "the most horrid humanitarian crime, the worst massacre in the history of Egypt."
"We call on the masses of patriotic Egyptian people to join a roaring revolutionary wave of non-violent protests that should continue until the end of August. We will demonstrate in all the major streets and public squares, under the slogan 'Rabaa: Earth will not drink up blood,'" read the statement.