Egypt
Egypt panel resumes debate on constitution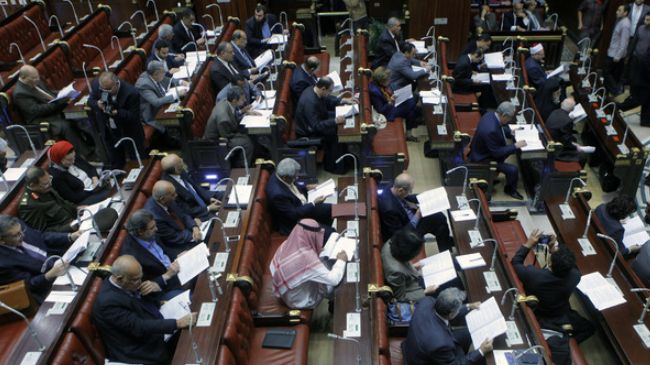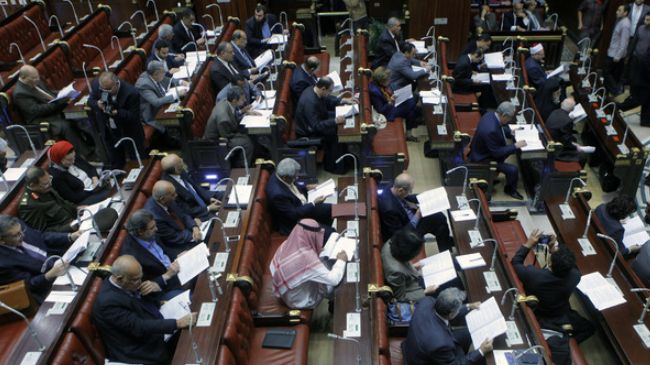 An Egyptian panel tasked with drawing up a new constitution for the country has resumed a second day of voting on its final draft.
The voting resumed on Sunday, with the spotlight expected to be on articles forbidding the formation of religious parties or parties based on religious grounds.
The committee consists of representatives from civil societies, political parties, the army, police, and the Coptic Church. The constituents of the panel are tasked with debating Articles 204 and 234.
On Saturday, the 50-member panel approved 138 of the 247 articles of the draft charter.
Commentators say the new constitution may spark controversy as it will strengthen the army's privileges. It might also have consequences for the Muslim Brotherhood's Freedom and Justice Party.
The Brotherhood says the current military-backed government in Cairo has anti-democratic tendencies, arguing that the proposed amendments to the constitution are contrary to the goals of the 2011 revolution that ended dictatorship of Hosni Mubarak.
Tensions in Egypt have been running high since the first democratically-elected president, Mohamed Morsi, was ousted on July 3. Hundreds have lost their lives in the ensuing violence across the country.