Egypt
Egypt prepares for its fateful referendum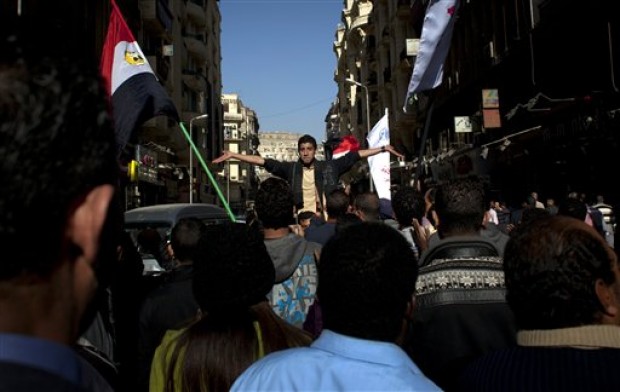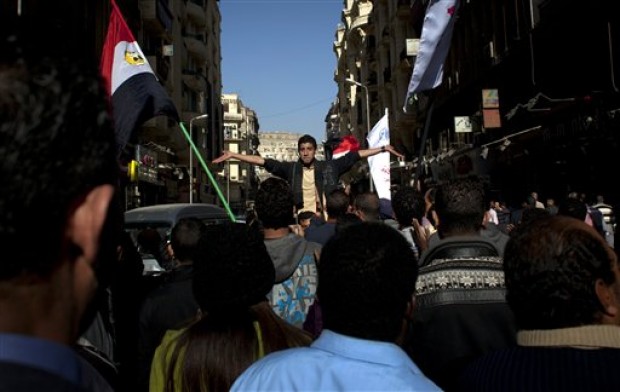 Egypt's constitutional referendum will be held against the backdrop of severe political division and with a lack of full judicial supervision. The referendum on its most controversial draft constitution is due to take place on Saturday, 15 December.
For the first time since 1956, the referendum will be held over two stages.
The first stage, due to begin Saturday, 15 December will include 10 governorates: Cairo, Alexandria, Gharbiya, Sharqiya, Daqahliya, Assiut, Sohag, Aswan, and North and South Sinai.
The number of citizens eligible for voting in this stage is estimated at 26.6 million out of a total 51.3 million.
Four of these (Cairo and the three Nile-Delta governorates of Gharbiya, Sharqiya, and Daqahliya) voted overwhelmingly against Egypt's current Islamist President Mohamed Morsi in Egypt's run-off presidential election in June.
Alexandria, the upper-Egypt governorates of Assiut, Sohag, and Aswan, and the border governorates of North and South Sinai voted 'yes' for Morsi without a large margin from his rival Ahmed Shafiq.
The second stage, due to be held on 22 December, will include Egypt's remaining 17 governorates, with a number of voters estimated at 24.7 million.
All referendums that have been held since the 1950s in Egypt were organized in one day.
In most of the referendums voters never chose 'no' nor did they vote 'yes' in large numbers to what the president of the republic wished. Saturday's referendum is not braced to be an exception.