Egypt
Egypt slams Amnesty report on airstrikes in Libya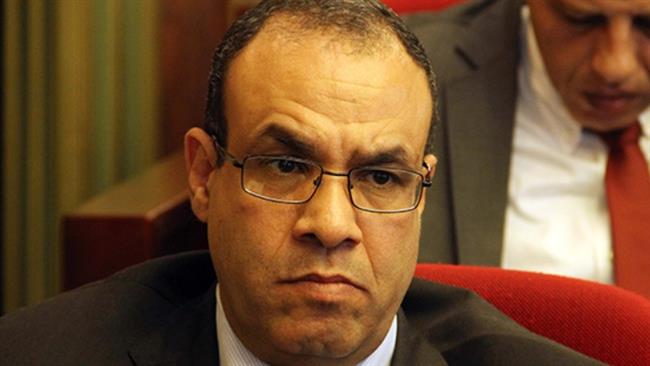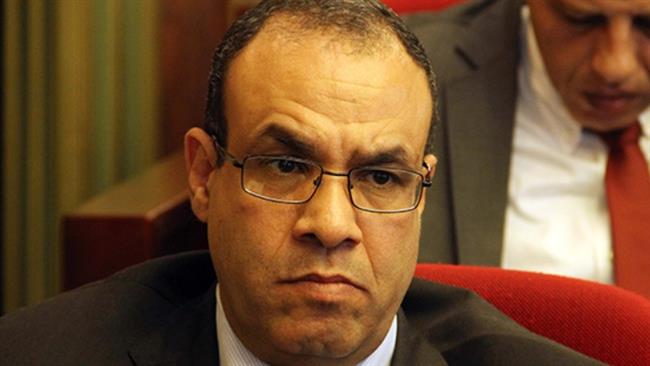 Egypt slams Amnesty report on airstrikes in Libya
Egypt has slammed a report by Amnesty International that accused Cairo of being responsible for civilian deaths in recent airstrikes on militant targets in eastern Libya.
On Tuesday, Egyptian Foreign Ministry spokesman, Badr Abdelatty, slammed the contents of the report, which suggested seven civilians were killed in the February 16 airstrikes, according to Egypt's MENA News Agency.
Egypt's military carried out the airstrikes against militant targets in the town of Derna, which is located roughly 300 kilometers (about 190 miles) from the border with Egypt and is regarded as a base for the ISIL Takfiri terrorists in Libya.
ISIL released a video on February 15 that purported to show the beheading of 21 Egyptian Coptic Christians on a beach in Libya. Cairo said the strikes were in retaliation for the slaughter of the Copts.
"The latest report issued by Amnesty International on the Egyptian air strike on the sites of the terrorist organization of (ISIL) includes false and incorrect information," Abdelatty said, voicing "deep surprise and resentment at the report" released on February 22.
The report added that Cairo "had failed to take the necessary precautions" during the airstrikes.
Egypt's President Abdel Fattah el-Sisi has said the army carried out the airstrikes against 13 militant positions after carefully studying the areas in order to avoid civilian casualties.
The Egyptian Foreign Ministry did not say whether Cairo denied the death of seven civilians.
Human Rights Watch has also questioned the civilian deaths, calling for a transparent investigation into the matter.