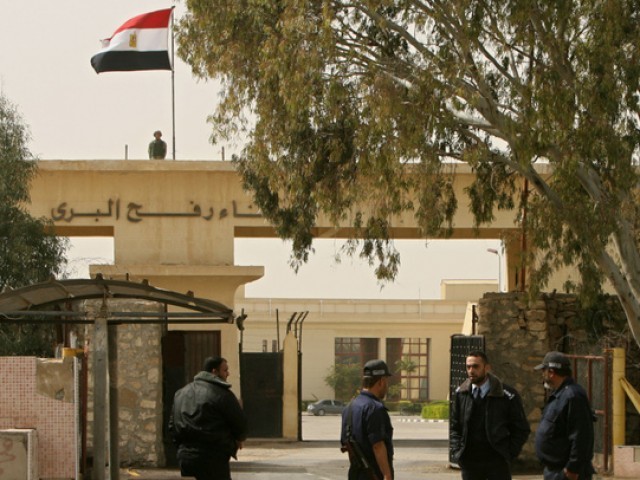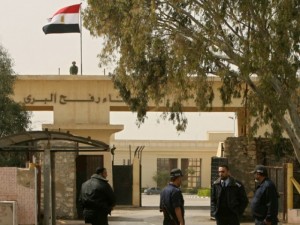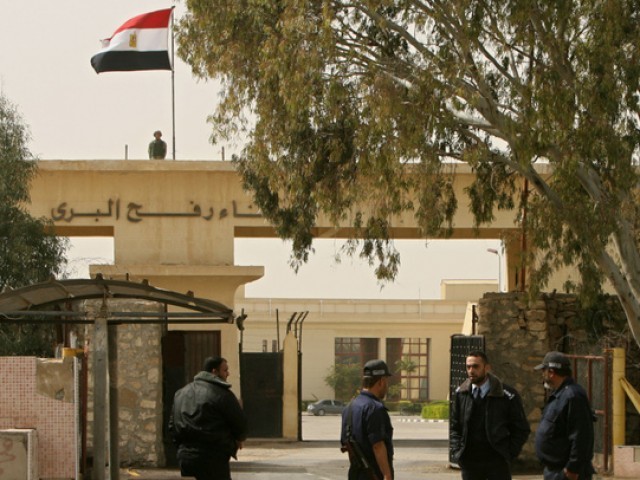 Thousands of Palestinians have been left stranded in the besieged Gaza Strip, as Egypt keeps the Rafah border crossing closed.
The closure of the crossing kept Palestinian students, businessmen, workers and patients waiting at the border for several days.
On September 16, dozens of students in the Gaza Strip staged a demonstration outside the crossing's closed gate, demanding the reopening of the gateway.
Cairo decided to open the crossing for four hours on September 18 and 19.
Egypt's military has tightened the restriction in Rafah and created hardships for Gazans in the aftermath of July's ouster of former Egyptian President Mohamed Morsi.
The military has also increased the destruction of the tunnels on the Egyptian side of the border with the besieged Gaza Strip since Morsi's fall, inflicting massive damages on Gaza's economy.
Palestinians say the tunnels are the only resort to provide food and other basic needs for Gazans.
Gazans also argue that the closure of the Rafah crossing has increased their suffering and will leave them at the mercy of the Israeli-controlled crossing.
Israel imposed an all-out land, aerial, and naval blockade on the Gaza Strip in June 2007 after the democratically-elected Palestinian resistance movement, Hamas, took over the administration of the territory.