Egypt
Egypt- Tamarod and NSF condemn violence, demand army protects citizens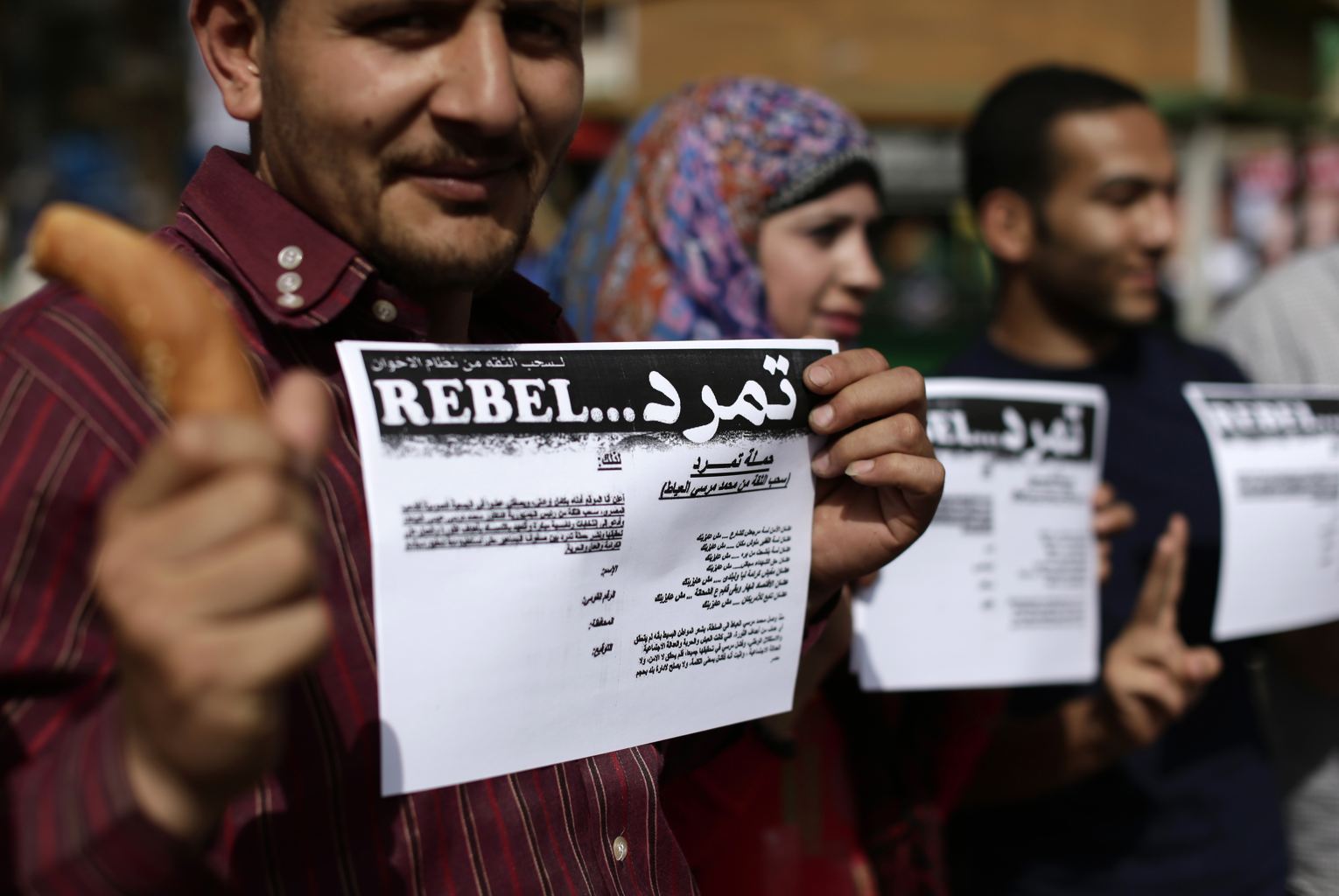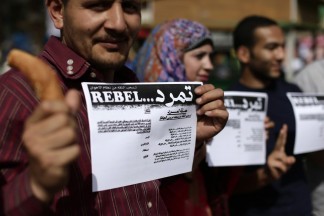 Rebel group Tamarod and opposition coalition group the National Salvation Front have released a joint statement Wednesday offering their condolences to the victims of Tuesday's violence at Cairo University and appealing to the armed forces to protect citizens from further "brute" attacks.
On Tuesday, anti and pro-Morsi supporters clashed in Giza leaving at least 18 dead.
The statement also asked the armed forces to fulfill its national duty and ensure the stability and security of the nation against those who "terrorise and threaten" its peaceful people.
The statement also said that those who accuse the army's protection of Egyptians as an attempt at a military coup are just "tittle tattles who do not understand the danger of the situation."
The statement comes after the 48-hour deadline given by the military is due to end.
On Monday, the military released a statement giving Egypt's political forces a two-day deadline to resolve the current crisis. The statement said that if they fail to do so, the armed forces would enforce a military drafted roadmap for the coming period.
It is not yet clear what the roadmap would entail, but a military source revealed that political, social and economic figures would meet with the military to discuss the details.
On 30 June, millions of Egyptians hit the street to demand the removal of President Morsi one year into his four-year scheduled term in power.
On Tuesday evening, a defiant Morsi gave a speech in which he offered some concessions but demanded that the military withdraw its ultimatum.
The deadline of that ultimatum ends on Wednesday at 4:30pm Cairo local time.