Palestine
Egypt to raise Gaza power supply to 30 megawatts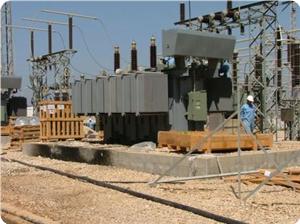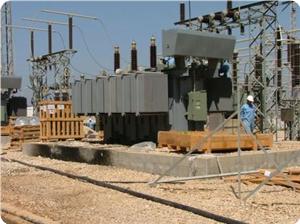 Egyptian minister of electricity and energy Mahmoud Balbaa said on Monday that his country would raise during the next two weeks the electrical capacity provided for Gaza to 30 megawatts in the context of promoting the Egyptian ties with the Palestinian people.
Balbaa told Bawabet Al-Ahram news website that his ministry transferred new power transformer with its distribution cells and control system to Sheikh Zuwaid power station that supplies Gaza with electricity and initiated the installation process.
Balbaa stressed the importance of the Egyptian-Palestinian relations and affirmed that Egypt would spare no effort to help Gaza people.