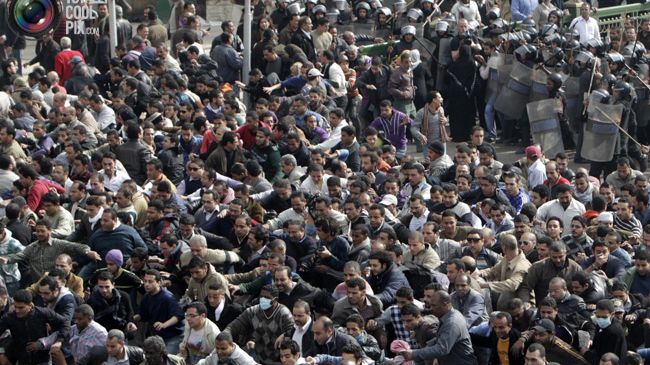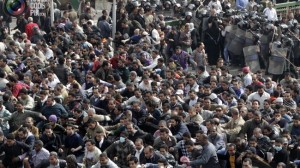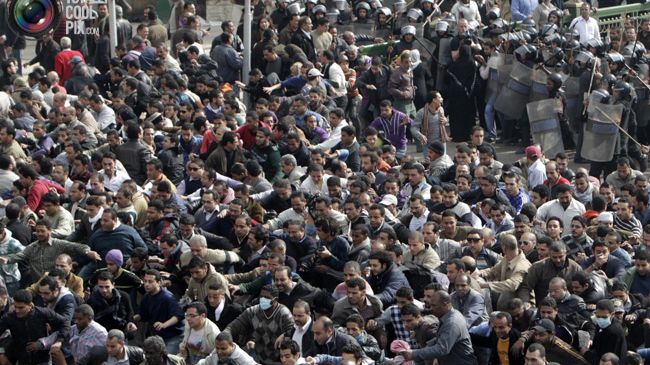 Egyptian April 6 Youth activists have called for anti-junta protests in response to its planned coup against the country's revolution.
The call for mass protests comes after the military council formally shut down the parliament and prevented lawmakers from entering the building.
The activists urged Egyptians to take to the streets in protest against the army's declaration of a supplementary constitution, aiming at strengthening the ruling military junta's power and limiting the influence of the country's elected president.
Members of parliament have also vowed to hold protests against the military.
Meanwhile, unofficial results show Muslim Brotherhood's Mohammed Morsi is the winner of the country's presidential election.
Supporters of Morsi have gathered at Cairo's iconic Liberation Square in celebration over the unofficial results.
Also, in the neighboring Gaza Strip joyful Palestinians have gathered in the streets, hoping that Morsi will help ease the Israeli siege on the area.
As part of its coup against the country's revolution, Egypt's ruling Supreme Council of Armed Forces' (SCAF) announced that it is to remain in control of legislation and state budget, on the final day of the country's presidential elections.
Moreover, prior to the runoff race between Shafiq and Morsi, the constitutional court rejected the political isolation law that would have banned Shafiq from running for president. It also stripped one third of parliament members of their seats, leading to the dissolution of the parliament, which was dominated by the Muslim Brotherhood.
An official final victory for Morsi, which is not expected to be announced until June 21, will challenge the ruling generals' power.