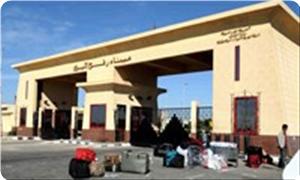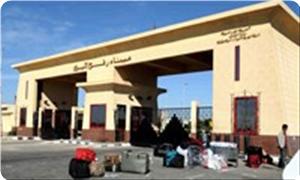 The Egyptian authorities reopened the Rafah border crossing with Gaza Strip only partially on Saturday.
Palestinian sources said that the crossing would open for travelers who were sent back and not allowed to cross last week.
They said that patients, students, and holders of foreign passports would also be allowed to cross.
The Egyptian authorities had closed the crossing since the ouster of Egyptian president Mohammed Morsi on 3rd July and only opened it for few days for specific categories of passengers in addition to pilgrims.