Egypt
Egyptian Forces Arrest the Founder of the April 6 Movement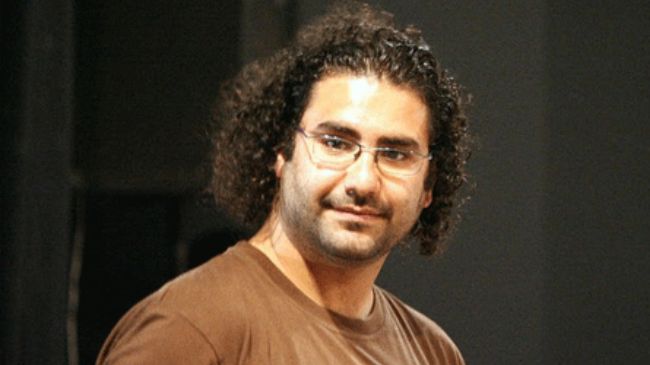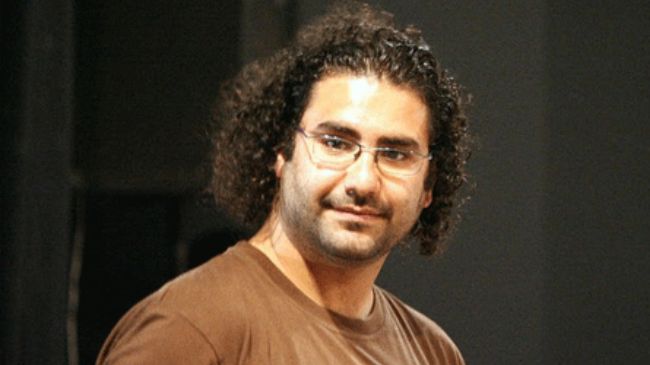 Egyptian police forces have arrested prominent activist Alaa Abdel Fattah for taking part in protests, as crackdown continues on activists opposing the military rule in the country.
On Thursday, the leading activist was arrested in his home in a western district of the capital Cairo on a charge of provoking protests in violation of a new law that criminalizes demonstrations without permit.
According to his wife, Manal Hassan, Fattah was "beaten" during the arrest.
"Deja vu, I'm about to hand myself in to the authorities again on Saturday," Fattah wrote the same day on Facebook.
Egypt had earlier issued arrest warrants for Fattah and Ahmad Maher, the founder of the April 6 movement against former dictator Hosni Mubarak, for inciting demonstrators to organize the protests.
Also on Thursday, Egyptian forces arrested prominent journalist Ramy Jan, the founder of Christians Against the Coup movement, over establishing the opposition movement.
Jan and his followers say the movement is aimed at refuting claims that all Christians are against the Muslim Brotherhood.
On November 24, Egypt enacted a controversial new protest law, under which the gatherings of more than 10 people require a written permit three days prior to the protest.
The law authorizes the security forces to use tear gas, water cannons, smoke grenades, warning shots, rubber bullets, and even live ammunition against unauthorized demonstrators after issuing warnings.
Tensions in Egypt have been running high since the first democratically-elected president, Mohamed Morsi, was ousted on July 3. Hundreds have lost their lives in the ensuing violence across the country.