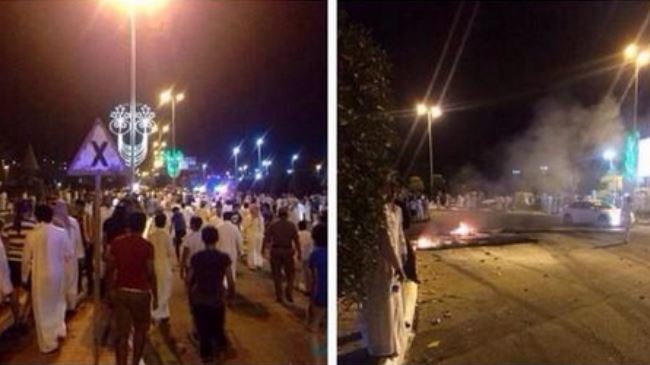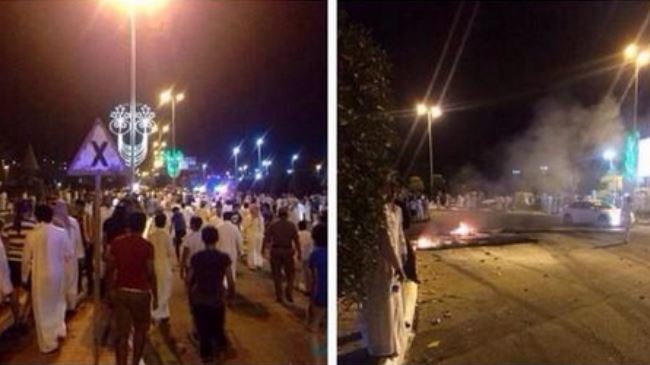 Unidentified assailants have attacked a group of Egyptian Hajj pilgrims in the Saudi city of Duba, seriously injuring at least five people.
The assailants used cold weapons to attack the Egyptian citizens, who were overstaying after their departure plan faced unexpected delays.
Reports say the incident happened right in front of Saudi police forces in the coastal city on Sunday.
Meanwhile, media outlets affiliated with the Saudi government have accused the Egyptian pilgrims of damaging property and getting involved in clashes with the security forces.
There has been no official statement on the issue from either Cairo or Riyadh.
More than two million Muslim pilgrims from all over the world took part in this year's Hajj pilgrimage in Mecca, Saudi Arabia.