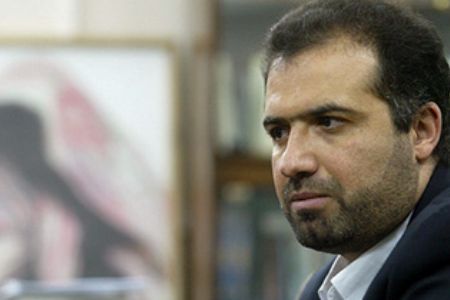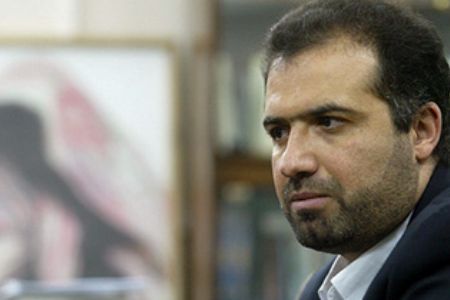 A senior Iranian lawmaker says the Egyptian nation is asking for a change in the government and will not allow the US to sacrifice its revolution by changing pawns.
"The US had anticipated the change and shift of pawns since the beginning and believed that by removing Hosni Mubarak the people's anger would subside," spokesman for the National Security and Foreign Policy Commission of the Majlis (parliament) Kazem Jalali told Majlis news agency (ICANA) on Saturday.
"The West did not want any change in the Egyptian government particularly in areas such as its interaction with the Zionist regime [of Israel] and serving Western interests," Jalali said.
"When the army declared that they would have ten representatives at the parliament after the election, it reminded the Egyptians of the Mubarak regime, in which the president specified ten people to have the key responsibilities at the legislative body of the country," the Iranian lawmaker said regarding the junta's mistakes.
It is now clear for Egyptians that the outcome of their revolution is a shuffling of pawns and there has been no genuine change in the government.
The Iranian official concluded that the Egyptian army's resistance against the people's demands is based on US advice but "they will not be able to keep on resisting [what the people want] for long."
After a popular revolution toppled former Egyptian dictator Hosni Mubarak on February 11, 2011, Egypt's ruling junta took control of the power in the country.
The military rulers have come under heavy criticism for failing to transfer power to a civilian authority.