Featured
Egyptians to mark Mubarak ouster anniversary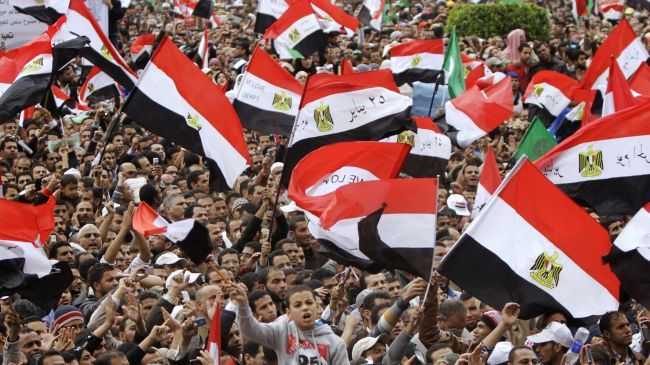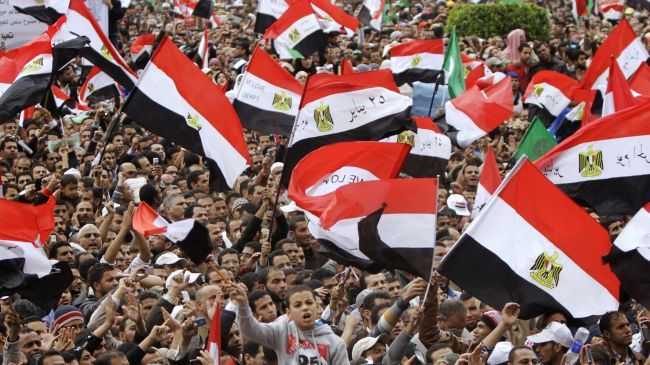 Egyptians are set to mark the third anniversary of the toppled former Egyptian dictator Hosni Mubarak, as protests against the ouster of deposed President Mohamed Morsi continue.
The Anti-Coup Alliance in Egypt, which is made up of 40 Egyptian Islamic parties, has issued a report urging Morsi supporters to hold massive nationwide demonstrations next Tuesday to mark the third anniversary of Mubarak's removal.
The alliance also encouraged demonstrators to stage symbolic rallies near foreign embassies and consulates to condemn their support for the military-backed interim government.
Demonstrators have staged ongoing protests against Field Marshal Abdul Fattah al-Sisi and Mubarak, with the alliance describing them as two sides of the same coin and enemies of the Revolution.
Meanwhile, supporters of the former president have engaged in non-stop demonstrations since Morsi's ouster, demanding his reinstatement.
On December 25, Egypt's military-appointed government listed the Muslim Brotherhood as a "terrorist" organization over alleged involvement in a deadly bombing, without investigating or providing any evidence.
Thousands of members of the Muslim Brotherhood and its supporters have been arrested and accused of inciting violence in the North African country.
Egypt has been experiencing unrelenting violence since July 3, when the army toppled Morsi, suspended the constitution and dissolved the parliament. The military also appointed the head of the Supreme Constitutional Court, Adly Mahmoud Mansour, as the new interim president.