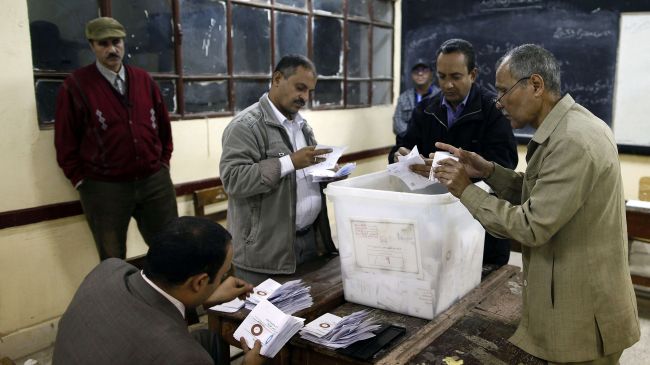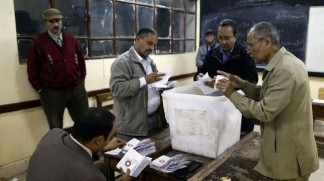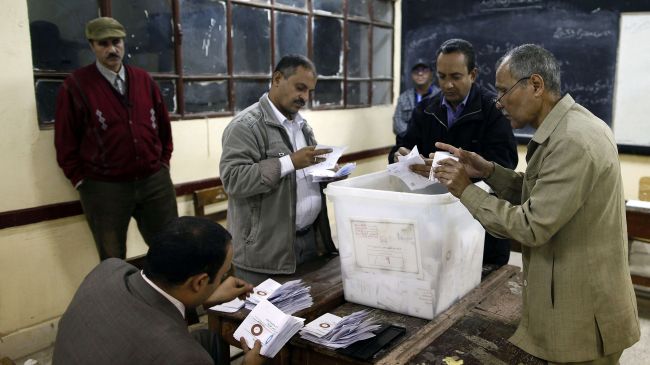 An Iranian lawmaker has lauded the approval of Egypt's new constitution in the recent referendum as an outcome of Islamic Awakening in the region.
"People's vote to Egypt's new constitution can be construed as their vote to Islam," said Mehdi Sanaei, member of Iran Majlis National Security and Foreign Policy Committee on Monday.
Unofficial reports say over 70 percent of Egyptians who participated in the second round of the two-stage referendum have voted in favor of the draft constitution.
Sanaei pointed to the growing tide of Islamic Awakening in the Arab world, saying that the result of the referendum reflects the impact of Islamic Awakening in Egypt.
The Iranian lawmaker called on the Egyptian political factions to respect the results of the vote and pave the way for the implementation of economic development policies.
"The Islamic Republic of Iran supports any decision based on people's votes because people are the true owners of any country," Sanaei added.
The new constitution states that Egypt must be governed by the principles of Islamic law.
In the first round, which was held on December 15 in ten provinces, 57 percent voted in favor of the draft constitution.