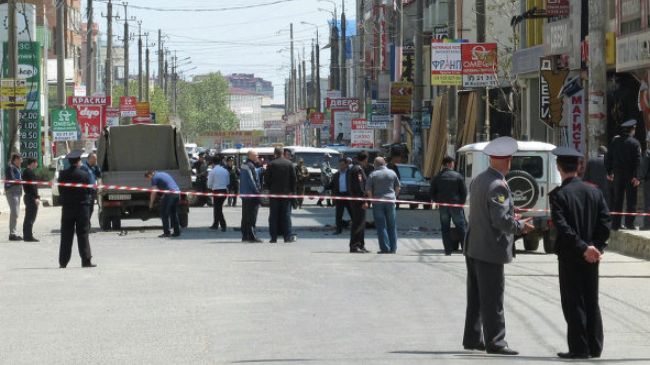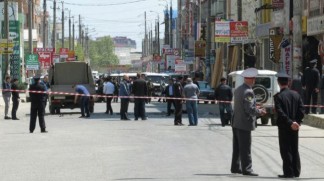 At least eight people have been killed after two car bombs hit Russia's violence-plagued North Caucasus republic of Dagestan.
The explosions took place on Monday outside the headquarters of the court bailiffs' service in Dagestan's capital, Makhachkala.
According to a local official who spoke on condition of anonymity, "Two cars were blown up one after another…. Report about injured victims are being verified."
The official also added that over 20 cars were damaged.
On May 1, at least two people were killed and two others wounded by an explosion near a shopping center in Makhachkala.
Russia has been fighting militants since the mid-1990s in its North Caucasus region, where the republics of Chechnya, Dagestan, and Ingushetia have been the scene of sporadic attacks and militant clashes.
Violence first broke out in Chechnya in 1994, when 250,000 people were forced to flee to neighboring territories because of a war between Chechen separatists and the Russian army.
After a short-lived period of relative peace from 1996 to 1999, war resumed following attacks blamed on Chechen militant groups.
An estimated 100,000 people have been killed and thousands more displaced in the conflict.