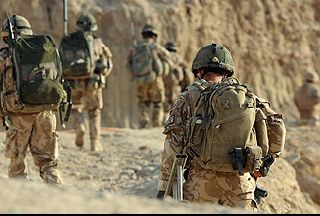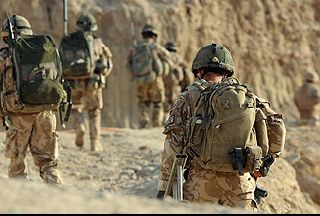 At least 11 US-led troops have been killed in Afghanistan, amid a surge in Taliban attacks against the foreign forces in the war-torn country.
NATO said in a statement on Tuesday that the soldiers were killed in separate attacks over the 24 hours preceding the release of the statement.
The western military alliance said the latest of the deaths took place in southern Afghanistan, when a foreign soldier was killed by small arms fire.
Four US-led forces died earlier after their chopper crashed in the southern province of Kandahar. The Taliban claim they have shot down the helicopter.
The other fatalities were also caused by three bomb attacks and small arms fire. A total of eleven foreign soldiers were also injured in the incidents.
At least 286 NATO soldiers have been killed across Afghanistan so far in 2010.
The US-led war has claimed more lives among foreign troops in Afghanistan over the past weeks. The militants have increased their attacks on the NATO forces in retaliation to the alliance's plans to launch another attack against the Taliban in Kandahar.
NATO currently has about 130,000 soldiers in the war-torn country. The US has plans to deploy 30,000 extra troops by August.
The rising number of casualties has increased opposition to the Afghan war in the member states of the western military alliance.
The 130,000-strong foreign presence in the country has so far failed to rid Afghanistan from the grip of a deadly insurgency and bring peace and stability to the country.
Afghanistan Interior Ministry says only less than three percent of Afghan towns are safe.