Syria
Elite Syrian Army units arrive in east Damascus to finish off jihadists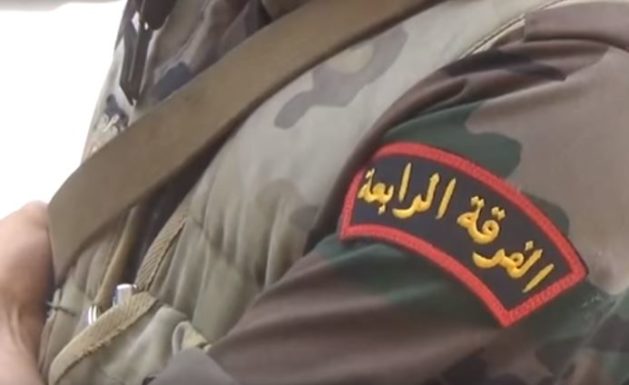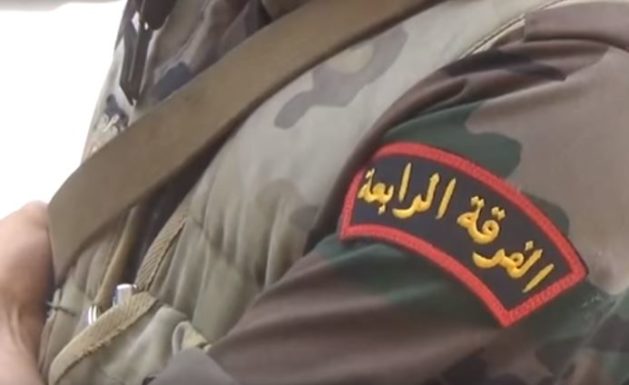 Soldiers from the Syrian Arab Army's 39th and 40th brigades have deployed to the strategic suburb of Jobar to aid the forces fighting the jihadist rebels in east Damascus, a source from the 42nd Brigade told Al-Masdar News today.
According to the source, the Syrian Arab Army is preparing a much larger operation inside the suburb of Jobar, as their clashes with Faylaq Al-Rahman and Hay'at Tahrir Al-Sham revealed that the jihadist rebels will not give up the area without a fight.
Both the 39th and 40th brigades are battle tested units that are part of the elite 4th Mechanized Division, which primarily operates inside the Rif Dimashq Governorate.
These brigades initially had a small presence inside the East Ghouta; however, due to the intensity of the battle in Jobar, the Syrian High Command has called on more soldiers to aid in the fight.