Yemen
Emiratri soldier, military pilot killed in Yemen war, zionist UAE regime says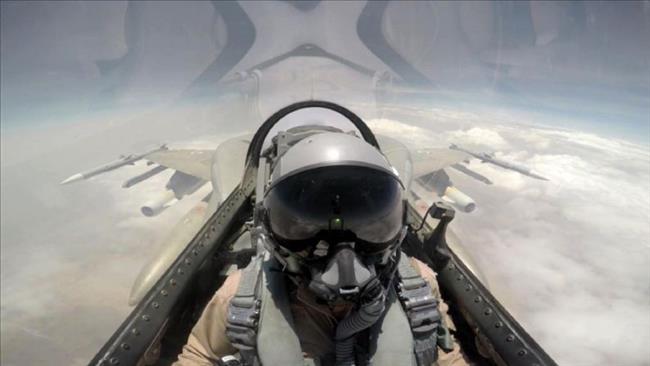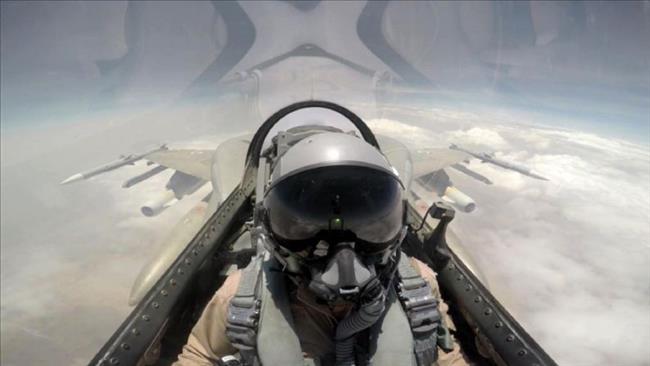 A soldier and a pilot of the zionist-puppet  United Arab Emirates (UAE) taking part in the Saudi-led war on Yemen have been killed in two separate incidents, the Emirati military says.
First Sergeant Nasser Gharib al-Mazrouei "died of wounds" he suffered whilst fighting in Yemen, the UAE military said in a Monday statement carried by the country's official WAM news agency.
The news agency said hours later that pilot Sultan al-Naqbi had been "killed by a technical malfunction" on his plane.
The report did not mention the exact location of the incident.
Meanwhile, WAM said a soldier died Monday of wounds he earlier suffered in a separate incident.
Latest figures show that over 100 Emirati troops have been killed in the Saudi-led war on Yemen.
The UAE is one of Saudi Arabia's main partners in the military aggression against the impoverished Arab nation.
Human Rights Watch (HRW) has recently lashed out at the Saudi-led coalition for its refusal to provide information on its role in the massive unlawful airstrikes against Yemen in an attempt to avoid international legal liability.
According to a Friday report by HRW, the current and former members of the coalition have refused to reply to the rights group's correspondence in 2017, which urged them to release the results of their investigations into the unlawful airstrikes in Yemen.
The report provided detailed witness accounts of several unlawful airstrikes by the coalition which killed and wounded a massive number of civilians.
The coalition includes Saudi Arabia, Bahrain, Kuwait, the United Arab Emirates, Egypt, Jordan, Morocco, and Sudan. Qatar withdrew from the coalition in June amid a diplomatic rift with Riyadh, Manama, and Abu Dhabi.
More than 12,000 people have been killed since the onset of the Saudi campaign against Yemen since March 2015. Much of the Arabian Peninsula country's infrastructure, including hospitals, schools and factories, has been reduced to rubble due the war.
The Saudi war has also triggered a deadly cholera epidemic across Yemen.
According to data provided by the World Health Organization and Yemen's Health Ministry, the country's cholera outbreak, the worst on record in terms of its rapid spread, has infected 612,703 people and killed 2,048 since it began in April, with some districts still reporting sharp rises in new cases.
The United Nations says the Saudi war has left some 17 million Yemenis hungry, nearly seven million at the risk of famine, and about 16 million almost without access to water or sanitation.