Iran
Enemies Must Await Revenge for General Suleimani: Iran's Chief of Military Staff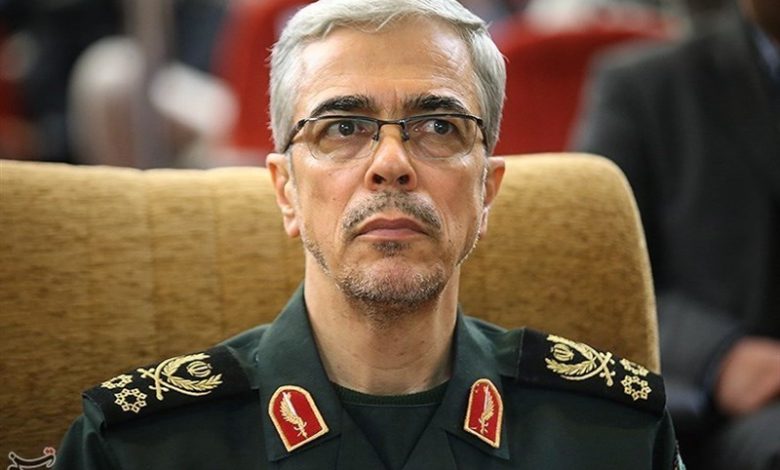 The Chief of General Staff of Iranian Armed Forces pointed that the revenge US cowardly assassination of Lt. Gen. Suleimani is still to come.
Speaking in a webinar of the 34th International Islamic Unity Conference, Major General Mohammad Hussein Bagheri said that enemies "must await a revenge at the level of the great names of General Suleimani and Abu Mahdi al-Muhandis."
The two Resistance Front's commanders were assassinated by US terrorist forces in Baghdad back in January 2020. Iran vowed a 'harsh revenge' after the assassination and some days later, the IRGC launched a missile strike against Ain Assad airbase in Iraq.
"The brutal assassination of Qassem Suleimani and Abu Mahdi al-Muhandis in the darkness of the night and under the direct order of criminal US regime is a clear indication of the fight against Islam and a confirmation of state terrorism," said Bagheri.
Source: Mehr News Agency