Iran
Enemies of Islamic Revolution after provoking public, causing unrest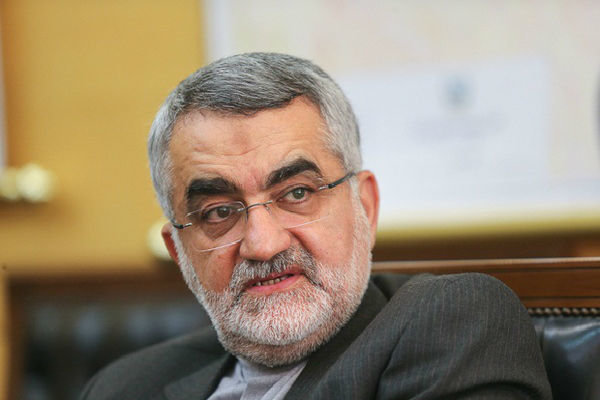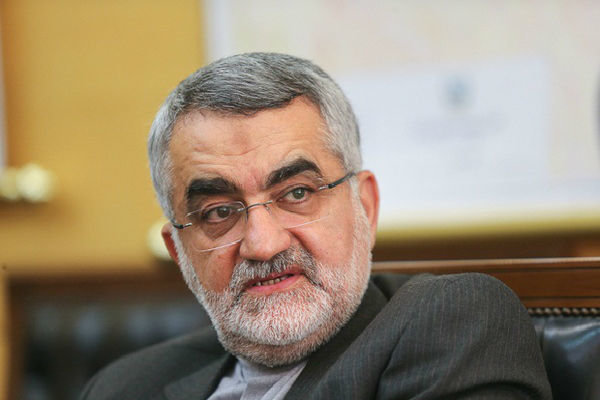 Chairman of Iran's Parliament National Security and Foreign Policy Commission Alaeddin Boroujerdi discussed recent incidents and said that enemies of Revolution are using the incidents to provoke the public and organize unrest.
Alaeddin Boroujerdi told reporters on Sunday "a major part of recent demonstrations has been organized by foreign, anti-revolutionary elements. They spread propaganda and manipulated public sentiment and the rightful demands of the people."
Chairman of Iran's Parliament National Security and Foreign Policy Commission added "in the fourth decade of the Revolution, our loyal, revolutionary nation is just as active in the public sphere as it was in the first decade. Just as they showed their strong ties with the system in Dey 9th epic, they will create another epic on the anniversary of the 22nd of Bahman."
"Unfortunately, the incidents that broke out in certain cities recently were due to the failure on the part of the government to find timely solutions to problems imposed on the public," he added.
Boroujerdi pointed out that certain financial institutions were established that claimed to have official permits issued by the Central Bank of Iran and said "our good people trusted their false claims. The media also advertised the said institutions. The people who made deposits in the institutions consisted mostly of the urban poor who hoped to make ends meet through their investment."
"However, they had to deal with the fundamental, serious problems of the institutions. They lodged objections and staged demonstrations before the Parliament and the Central Bank. The government was tactful enough to take measures and the Parliament speaker, Judiciary chief and the president reached the decision to repay depositors who had made deposits up to 200 million tomans. The large number of deposits, however, made it impossible to reimburse everyone," he said.
"We hope that the government can find a rational solution immediately in order to recompense people for their demands and deprive the enemies of the Islamic revolution of the opportunity to manipulate the present situation further," Boroujerdi said.