Iraq
Enemies of Syria on duty in Iraq- Another bloody day leaves 56 dead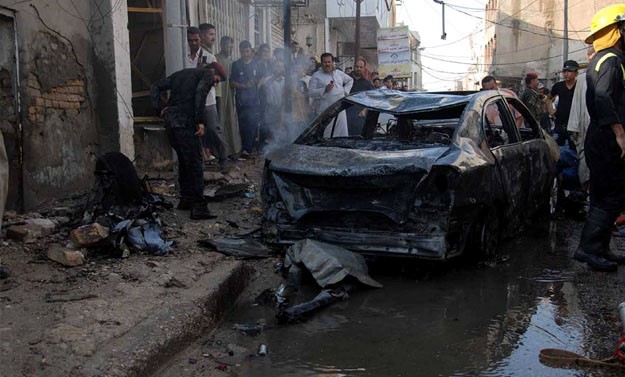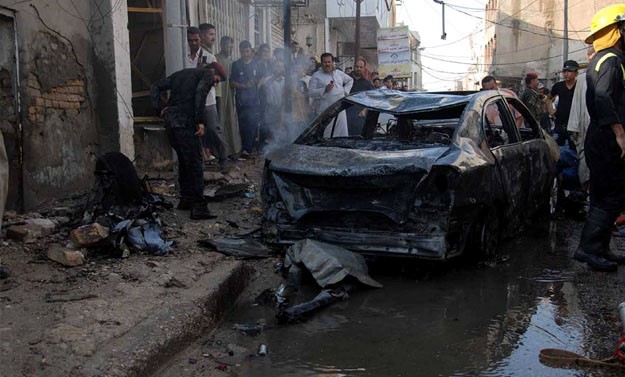 Insurgents have unleashed a new wave of attacks in Iraq, killing at least 56, seven of them from militants.
There was no claim of responsibility for the attacks, mostly car bombs.
According to reports, the targeted areas included the neighborhoods of Kazimiyah, Sadr City, Shaab, Shula, Jamila and Mahmoudiyah.
Medical officials also confirmed the casualty figures.
No group has claimed responsibility for the attacks, yet.
The incident is the latest in a string of attacks across Iraq, which have left more than 4,400 people dead since the beginning of 2013.
According to the United Nations, a total of 1,057 Iraqis, including 928 civilians, were killed and another 2,326 were wounded in terrorist attacks throughout the country in July.
Iraq's Interior Ministry has said that militants have launched an open war in Iraq and they want to push the Middle Eastern country into chaos.