Iran
Iraq
Middle East
Enemies Trying to Separate Iraq from Axis of Resistance: Nujaba Chief
The secretary general of Iraq's al-Nujaba Movement, a major Shiite resistance group, warned of "a soft war" waged by the enemies who are seeking to create a gap between the Axis of Resistance and the Arab country.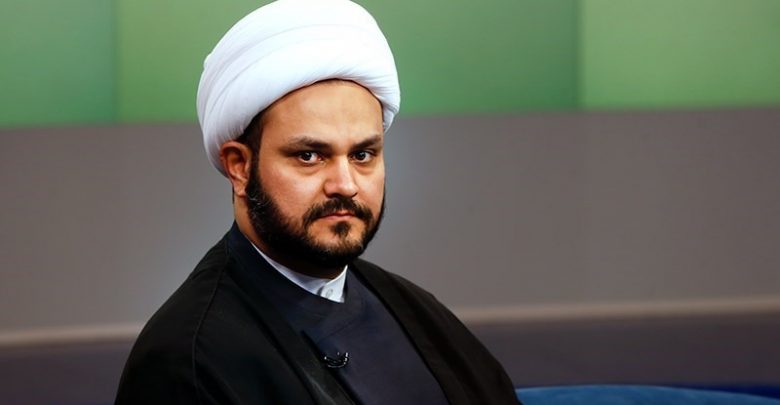 Addressing a gathering of Nujaba members, Sheikh Akram al-Kaabi stressed the necessity to counter "a soft war" against the Axis of Resistance, Nujaba's Centre for Relations and Media Affairs in Iran reported on Saturday.
"Giant institutions affiliated to the Zionist regime, the US and the House of Saud are behind a media war launched against the Resistance (Axis), attempting to target our youth and moral values," the cleric said.
"They want the Iraqi society to be passive and without any stances on what is happening in the region," he added.
Sheikh Kaabi went on to say that anyone who believes in Imam Mahdi (AS), the twelfth Shiite Imam, would not accept an Iraq separated from the Muslim world and the Axis of Resistance.
Al-Nujaba, which has about 10,000 fighters, is a branch of Iraq's Popular Mobilization Forces (Hashd al-Sha'abi).
Iraq's volunteer force was formed in 2014, when the Daesh (ISIL or ISIS) terror group managed to make sweeping territorial gains in Iraq's western and northern parts, helping the government forces regain their strength and speed up their counter-offensives.
The volunteer fighters were at the forefront of the fight against Daesh and played a major role in putting an end to the so-called caliphate of the terror group.