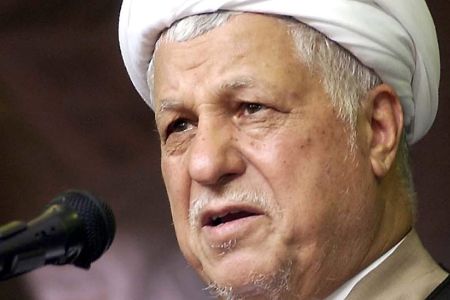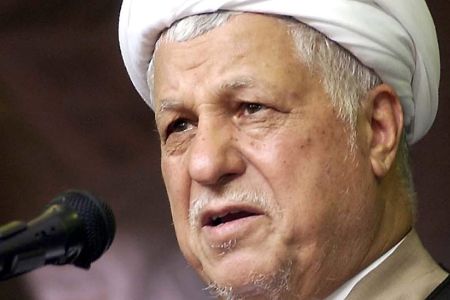 Head of Iran's Expediency Council Ayatollah Akbar Hashemi Rafsanjani has condemned the assassination of an Iranian scientist, calling for the arrest and prosecution of those behind the murder.
On November 30, Iranian academic Majid Shahriari was killed in the early hours of the day in Tehran when terrorists riding a motorcycle attached a bomb to the vehicle he was driving. The device exploded a few seconds later, killing Shahriari on the spot and leaving his wife wounded.
Dr. Fereydoun Abbasi, another university professor, and his wife were wounded in a separate incident also in the Iranian capital, but the two escaped the attack with injuries.
"The desperate and dastardly move… has roots in the [enemy's] grudge against the nuclear advancements by the Islamic Republic of Iran," Ayatollah Rafsanjani said in a statement on Tuesday, ILNA reported.
"The enemies of Iran's Islamic establishment have attempted to smother the progress of Iranian nation through various schemes and dastardly terror attacks since the victory of the [1979] Islamic Revolution," recalled the cleric.
"They have once more … resorted to the old and threadbare method to shake the Iranian nation's will to maintain their Islamic republic establishment and protect their sovereignty," he went on to say.
Ayatollah Rafsanjani scoffed at such moves as the sign of the enemy's ignorance to use their already failed techniques.
He also called on the country's police and security forces to take the necessary measures to identify the perpetrators involved in the attack and bring them to justice.
Resolution 1747 adopted by the UN Security Council in March 2007 against the Islamic Republic cited the name of Abbasi as a "nuclear scientist," suggesting associations between the terrorists and those who included the professor's name in the document.