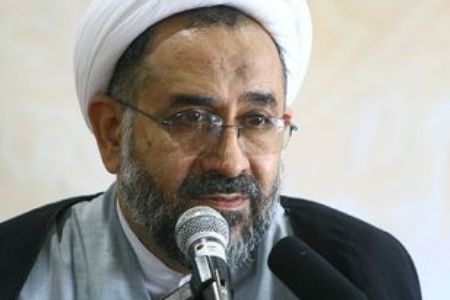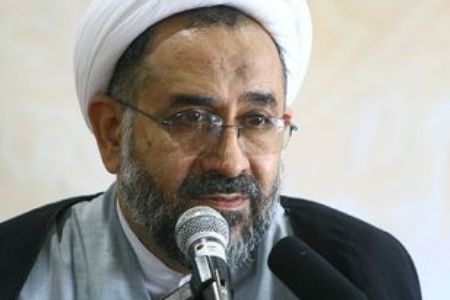 The Iranian intelligence minister says the arrogant powers of the world are spending billions of dollars on fueling ethnic conflicts to destabilize Iran's border.
"In the past 25 years, more than 80 centers and institutions for soft war have been founded and around 2 billion dollars has been spent on them annually," Hojjatoleslam Heidar Moslehi said on Monday.
The minister added that the enemy attempted to employ various methods including "fueling ethnic and religious sensitivities especially in border areas, …, efforts to spread delinquency among students through satellite [channels], the Internet, vulgar books and…" to corrupt Iran's education system.
Moslehi went on to say that evidence pointed to large scale and costly efforts to wage "soft war" in the country by distributing dugs among schoolchildren, IRIB reported.
The Iranian minister added that foreign powers had invested 17 billion dollars" in the post-vote unrest after the 2009 presidential election.