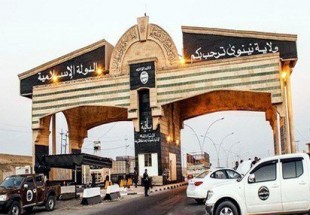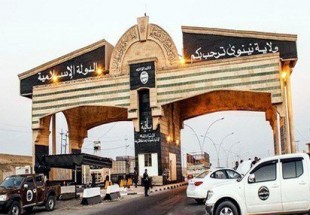 As world Muslim anticipate `Eid Al-fitr prayers and festivities after Ramadan, the so-called Islamic State (ISIL) has banned `Eid prayer in Mosul, claiming it was not part of the religion.
ISIL claims that `Eid prayer is not "originally an Islamic practice" and was not performed in Prophet Mohammad's time, Ismat Rajab, a Kurdistan Democratic Party (KDP) official for Mosul who now lives in the Kurdistan region, told Rudaw news agency.
Rajab added that the militant group has warned residents to avoid prayers for `Eid al-Fitr, which marks the end of the fasting month of Ramadan in about a week.
Since ISIL took over Mosul last year, it has imposed new rules and regulations, backed by strict punishments that include the threat of death for offenders.
`Eid Al-Fitr is one the two main Islamic religious festivals along with `Eid Al-Adha.
During `Eid days, families and friends exchange visits to express well wishes and children, wearing new clothes bought especially for `Eid, enjoy going out in parks and open fields.
Although a religious practice, the `Eid prayer preformed on the first day after Ramadan is also a cultural event.
Militants from the Islamic State in Iraq and the Levant (ISIL) have been widely condemned by Muslims worldwide who staged several protests to express anger against the terrorist group.
Echoing the Al-Azhar Grand Imam's condemnation of the group, Saudi Grand Mufti Sheikh Abdul Aziz Al Sheikh has urged Muslims to take up arms against the militant group's members, condemning them as aggressors who abuse people's lives, possessions and honor.
The International Union of Muslim Scholars (IUMS) has dismissed ISIL announcement of forming a "caliphate" in areas they control in Iraq and Syria, saying it lacked any Islamic or realistic aspects.