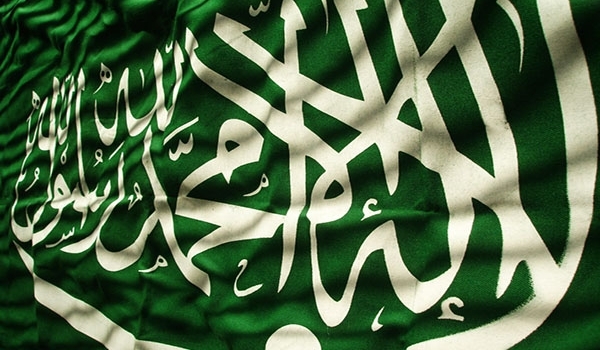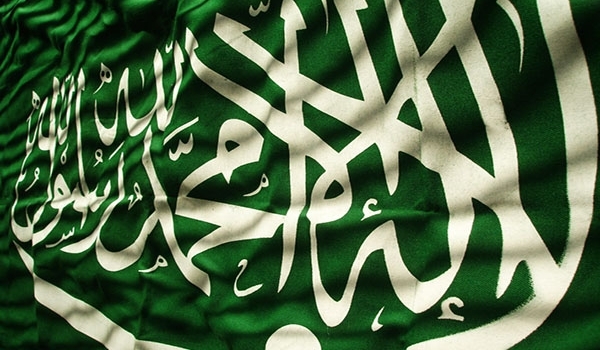 Saudi Arabia's efforts to bring the Egyptian government and nation on board the war on Yemen have caused widespread opposition and disgust for Riyadh in Egypt, specially after the recent revelations about the meetings between the Saudi-backed Nour party and the CIA.
After Egyptian President Abdel Fattah el-Sisi asked different parties to present their lists for the parliamentary election, all groups are narrowing down their gaps to form a united coalition to secure more votes in the parliamentary election but the Salafi Nour party, supported by Saudi Arabia, has been left alone with no party willing to make a coalition with it.
Different parties, including Egypt Democratic Party, al-Wafad Party, al-Ahrar Party, Jibhat al-Mesriya Party, al-Mohafezin Party and other main parties of the country have avoided forming a coalition with Nour Party, specially for its Saudi ties and a recent meeting between its leaders and CIA experts at the US embassy in Cairo.
Akmal Kortam, the leader of Mohafezin Party elaborated on reasons for not joining Nour Party for a coalition, and said, "The Salafi Nour Party is an extremist party with a terrorist approach."
Also Sayyed al-Badawi, the leader of al-Waqad Party underlined that "although we are after establishment of democracy in Egypt, we assume Nour Party as a party similar to the ISIL".
But reports from Egypt revealed that disappointed at other parties' coalition, Nour Party has been distributing foodstuff among the poor Egyptians on the threshold of the holy month of Ramadan to secure votes for the late June parliamentary election.
Experts believe that Saudi Arabia is paying the costs for such aids as well as its wrong policies in the region.