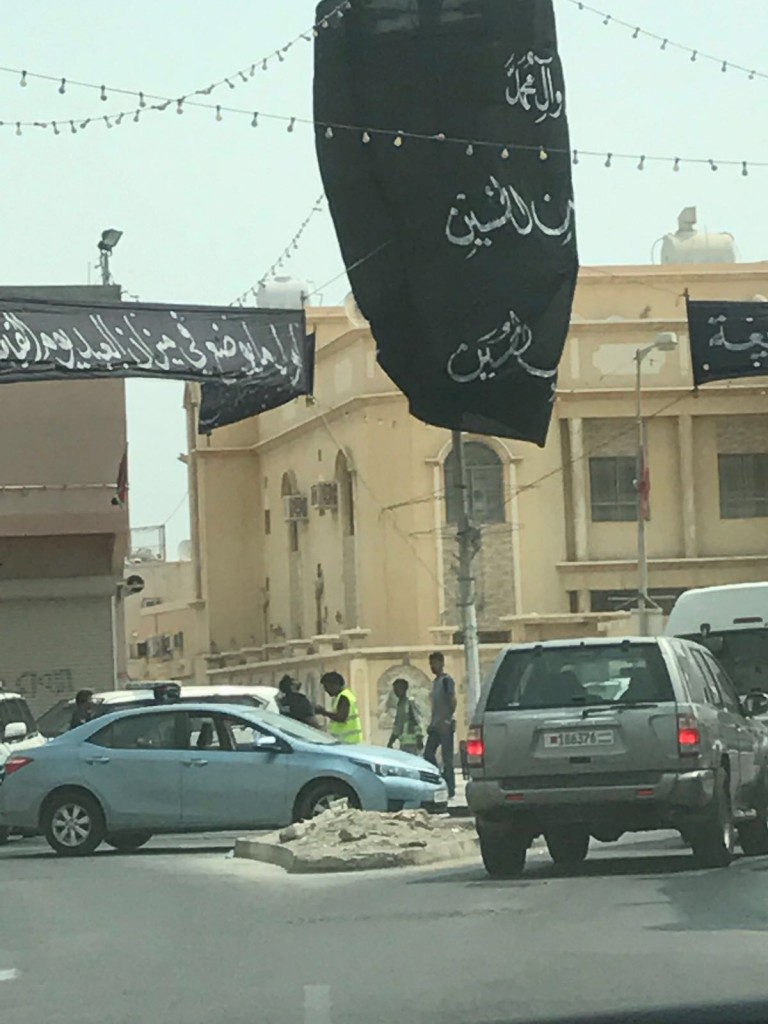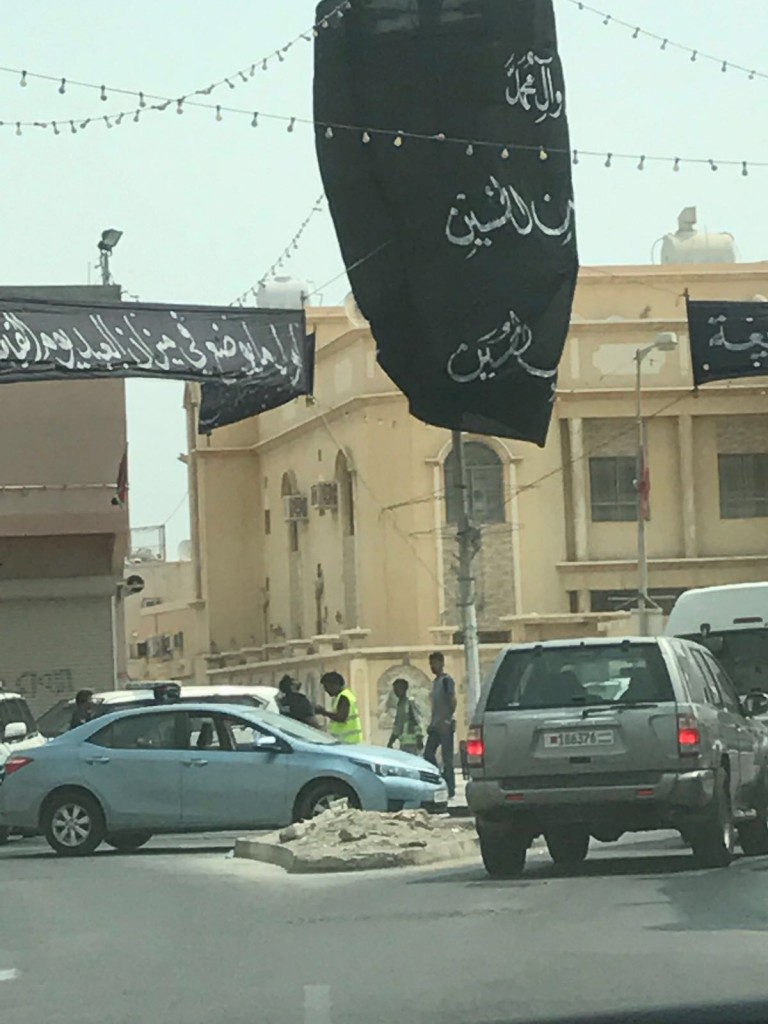 As in the recent years, the Bahraini regime troops again carried out a series of assaults on Ashura manifestations in the residential neighborhoods, confiscating flags and removing all the items used to revive the religious occasion.
The Bahraini interior ministry had summoned the Ashura orators and threatened to target the ceremonies held to mark the occasion across the country.
Members of Ashura organizations called on the Bahrainis to confront the regime's assaults and schemes in this context.