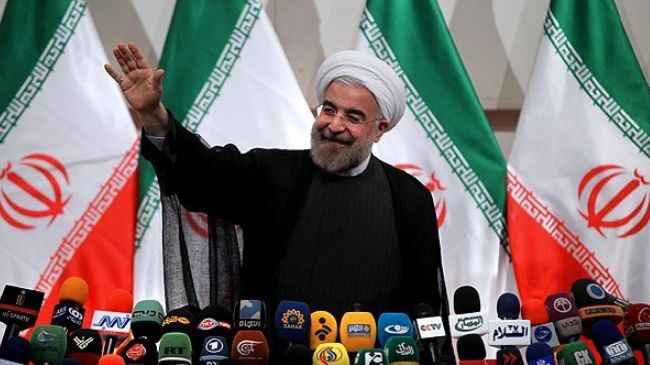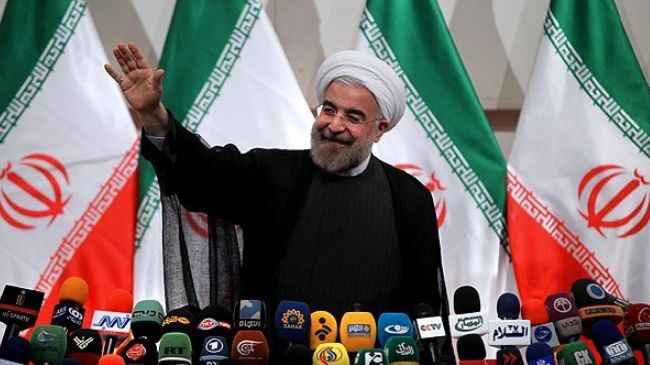 Iranian President-elect Hassan Rouhani and Venezuelan President Nicolas Maduro in a telephone conversation have underlined their enthusiasm for making reciprocal visits after Rouhani's inauguration as Iran's new president, Venezuela's Ambassador to Tehran Amenhotep Zambrano said.
"President Maduro and President-elect Rouhani had a phone talk and a proposal for making reciprocal visits was raised during their conversation," Zambrano told FNA on Saturday.
"It was decided that the two presidents will have reciprocal visits during which they will study the two countries' (joint) economic projects and discuss political and international issues."
Iran has in recent years expanded friendly ties with Latin America, specially in economic, trade and industrial fields.
Since taking office in 2005, outgoing President Mahmoud Ahmadinejad has expanded Iran's cooperation with many Latin American states, including Venezuela, Bolivia, Ecuador and Cuba.
Iran's strong and rapidly growing ties with Latin America, specially with Venezuela, have raised eyebrows in the US and its western allies since Tehran and Latin nations have forged an alliance against the imperialist and colonialist powers and are striving hard to reinvigorate their relations with the other independent countries which pursue a line of policy independent from the US.