Middle East
Saudi Arabia
Yemen
Envoy: Yemeni Resistance to Continue till Triumph
Iranian Ambassador to Sana'a Hassan Irlou condemned 6 years of Saudi-led aggression and myriads of crimes against Yemen, stressing that the people of the poor country will resist till final victory.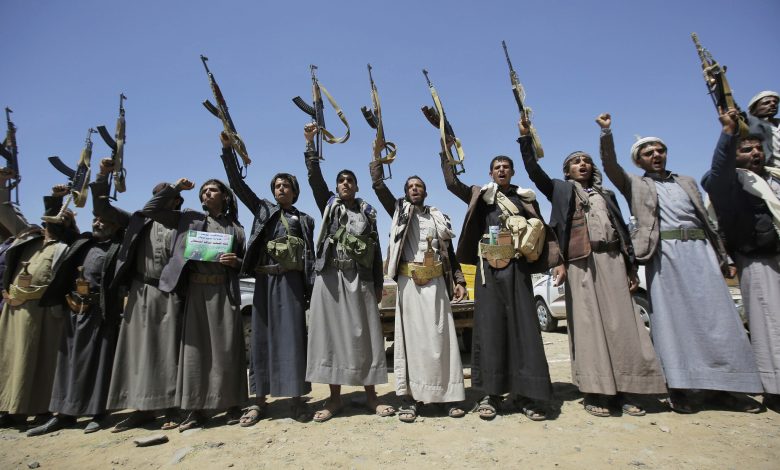 Irlou, in a post to his Twitter page, strongly deplored the Saudi regime for 6 years of aggression against the Yemeni people and destruction of the infrastructures of the country, emphasizing that the country's people will stand steadfastly against the aggressive and criminal Saudi regime till gaining victory.
"Here is an overwhelming blockade that chokes the Yemeni people one day after another," he wrote, adding, "There has been unspeakable destruction on the infrastructures; yet, the people's steadfastness will continue until victory."
Earlier, Irlou had held a meeting with Foreign Minister of the Yemeni National Salvation Government Hisham Sharaf in Sana'a on Tuesday October 27.
During the meeting, Irlou submitted a copy of his credentials to Sharaf.
In relevant remarks on November 15, Speaker of Yemeni Shura Council Mohammed Hussein al-Aidarous appreciated Iran's supportive position towards his country, saying that appointment of the Iranian ambassador to Sana'a broke the political siege on Yemen.