Africa
Envoys in South Sudan for truce talks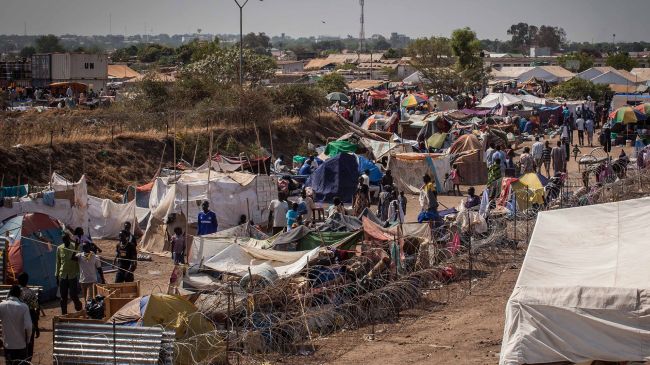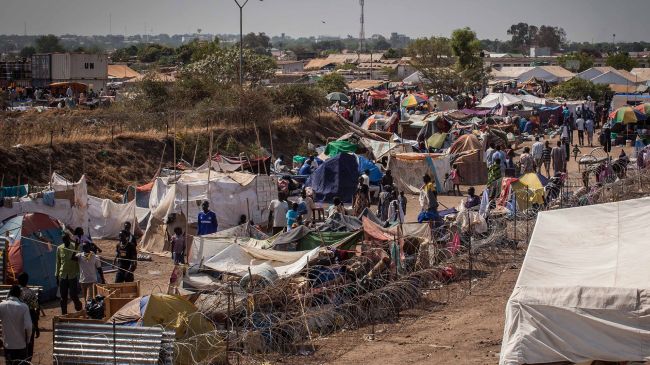 Three African envoys have been sent to South Sudan to hold talks with rebel leader Riek Machar in an attempt to sway him to accept a ceasefire deal to end weeks of deadly fighting.
The delegation was sent to the African country on Saturday to meet the rebel leader.
"The negotiators travelled to South Sudan this morning to meet Riek Machar. The aim is to expedite the signing of a cessation of hostilities agreement," said a diplomat close to the talks.
South Sudanese Information Minister Michael Makuei said he believed the ceasefire deal could be signed once the negotiators return to the Ethiopian capital, Addis Ababa, where the two sides have been holding talks since January 7.
"We are optimistic that we will sign the cessation of hostilities agreement as soon as the envoys are back from their mission," Makuei stated. He heads the South Sudanese government's delegation in Addis Ababa.
The signing of the ceasefire has reached a deadlock as rebels demand the release of eleven detained politicians, many of them top officials and former ministers.
On Saturday, UN Secretary-General Ban Ki-moon and the UN Security Council called on South Sudan's President Salva Kiir to free political detainees.
The Security Council urged the release to "create an environment conducive to a successful dialogue" between the two sides of the conflict.
The South Sudanese government has so far rejected to release them, saying those detained must face legal proceedings.
Violent clashes erupted in South Sudan on December 15, 2013, after Kiir accused opposition leader Machar of attempting to stage a coup. Machar, who is the former vice president, denied the accusations.
The violence between government forces and rebels has killed more than 1,000 people and forced 230,000 from their home so far.