Turkey
Erdogan Government ex-minister punches, slaps guard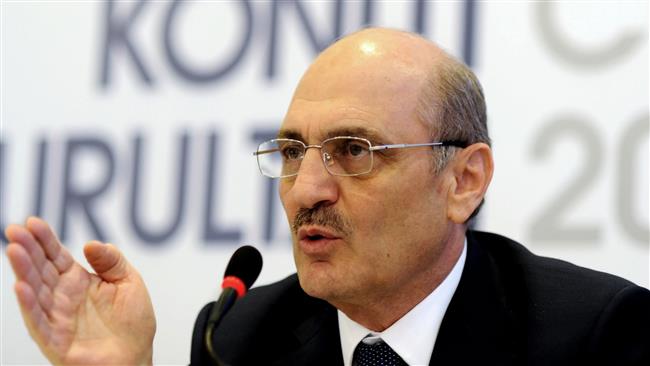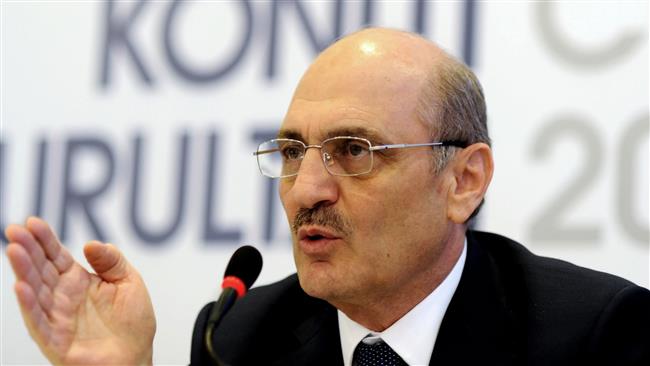 A former Turkish minister is captured in a video showing him violently punching and slapping a security guard, who had asked the minister and his companions to identify themselves.
Erdogan Bayraktar, a former minister of environment and urban planning, was driven Sunday to a residential compound where he was asked to present identification cards.
The video, which went viral on Monday, showed the guard at the residence asking him, his driver, and bodyguard to present identity documents before entering the gated compound.
First, the latter two become embroiled in an argument with the guard — apparently at Bayraktar's instigation — which sees them trying to hit him while standing at his kiosk's window.
Then the former official himself enters the booth, throwing himself at the guard and punching him in the face. Later through the fracas, he is seen slapping him in the face and apparently shouting angry remarks at him.
A corruption scandal implicating several Turkish ministers and their sons forced Bayraktar to resign in 2013. After leaving the job, he called on the then-Prime Minister Recep Tayyip Erdogan to resign as well, implying his involvement in the scandal.
The Turkish political stage has in recent years been fraught with instances of physical and verbal violence.
Earlier in the month, lawmakers at the Turkish parliament engaged in a fistfight over a controversial government proposal for stripping the legislators of their immunity from prosecution.
Oktay Saral, an official with the ruling Justice and Development Party, threw punches and a gavel at opposition deputies during a parliamentary session last February.
In May 2014, an aide to Erdogan was photographed kicking the relative of one of the victims of a deadly mine disaster, who was lying on the floor after taking part in a protest.
Earlier that month, an explosion at the mine in the western town of Soma had claimed 301 lives. Footage also apparently showed Erdogan slapping a protester during the visit to Soma.