Turkey
Erdoğan seeks to shut, control social media platforms in Turkey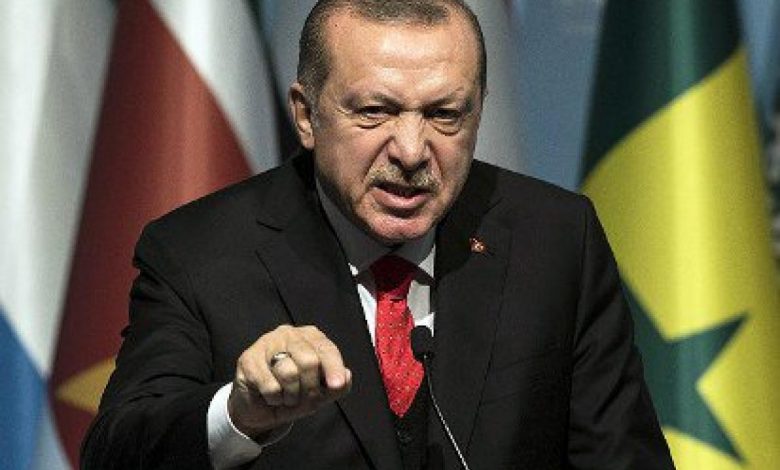 Turkey President Erdoğan has said that he seeks to shut social media platforms in Turkey.
During a speech on July 1, Erdoğan said that rapid steps will be taken for their complete removal.
"The issue we need to talk about is how these social media platforms turned into tools for such foulness. They need to be brought into order. Such platforms don't suit this country and our people. That's why we want these social media platforms completely shut or controlled after bringing the issue to our parliament," he told members of his ruling Justice and Development Party (AKP).
'We're against YouTube, Twitter and Netflix'
"We experienced similar attacks in the past. The fact that these social media platforms are uncontrolled have a role in the increase in these immoralities. Do you understand why we're against social media platforms such as YouTube, Twitter and Netflix? To get rid of these immoralities. They are immoral," he said.
Days after thousands of dislikes
Erdoğan's remarks came days after he was forced to hide comments during a live broadcast after pouring criticisms from students, with the video receiving over 368,000 dislikes on YouTube.
Erdoğan on June 26 was holding an online meeting with students set to take the Higher Education Entrance Exam (YKS) when young people started to use the hashtag, "You won't receive our votes."
Following the increasing number of comments, Erdoğan ordered the comment section to be disabled. The hashtag then became a trending topic on Twitter.
The video also received over 368,000 dislikes, while the number of likes remained significantly lower with 10,000.