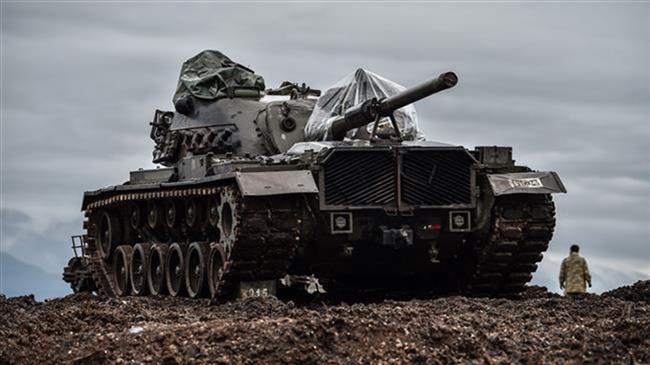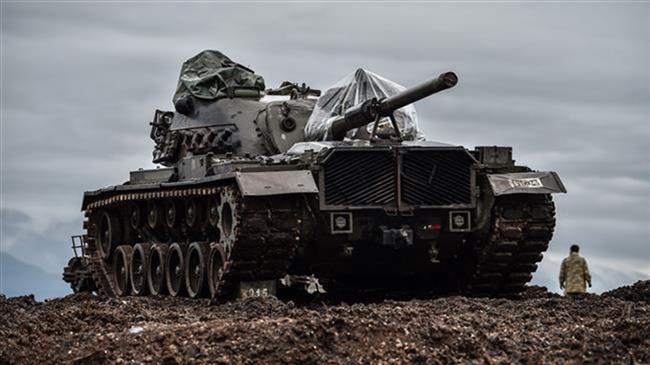 Turkey has announced that it will not hesitate to take action if Kurdish forces do not leave the Syrian town of Manbij.
"It has been stated that terrorists in Manbij should leave the region immediately, otherwise Turkey will not hesitate to take the initiative there as it did in other regions," said the country's National Security Council (MGK) in a statement released late on Wednesday.
The council, headed by Turkish President Recep Tayyip Erdogan, added that the same approach would also be extended to all other militant groups operating to the east of the Euphrates.
It also noted that Turkey expected Iraq's government to prevent the Kurdistan Workers' Party (PKK) from operating in the country, especially in towns of Sinjar and Qandil.
"Turkey expects Iraq to prevent operations by the separatist terrorist organization in its territory and if it is not possible, Turkey will prevent them by itself," added the statement.
The Turkish military said on March 24 that it had established full control over Syria's Afrin after more than two months of battles with US-backed militants controlling Syria's northern border regions.
Turkey began the so-called Operation Olive Branch in Afrin on January 20 to clear the northern Syrian border of the US-backed Kurdish militants of the People's Protection Units (YPG), whom it associates with the homegrown PKK fighting for autonomy on Turkish soil.