Ethnic cleansing committed against Muslims in CAR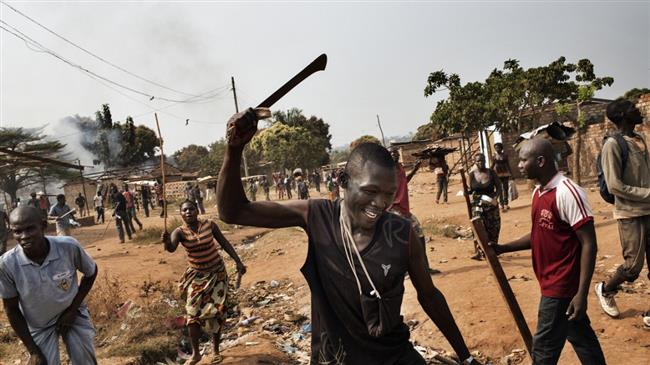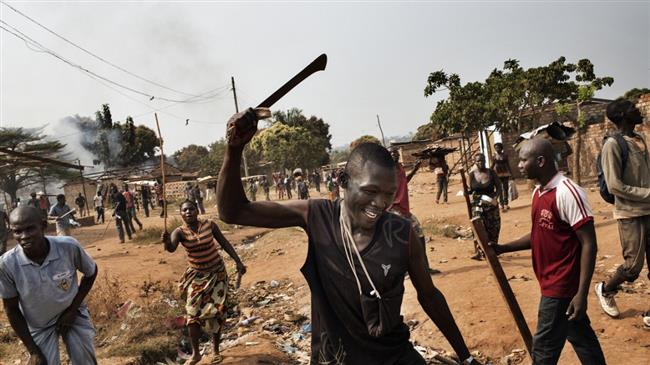 A UN report has revealed that crimes against humanity, including ethnic cleansing, have been committed against the Muslim population in the Central African Republic (CAR) during the ongoing conflict in the country.
The 127-page report, compiled by a UN commission of inquiry and published on Thursday, said, "Thousands of people died as a result of the conflict" in the CAR, where Christian anti-balaka militiamen are pitted against Muslim Seleka fighters.
The report said that the UN commission has been unable to provide a casualty figure, but it estimates that between 3,000 and 6,000 people were killed, highlighting that the figure "fails to capture the full magnitude of the killing that occurred."
"Although the Commission cannot conclude that there was a genocide, ethnic cleansing of the Muslim population by the anti-balaka constitutes a crime against humanity," the report said.
"This does not in any way diminish the seriousness of crimes that have been committed and documented," the report said. "Nor does it give any reason to assume that in the future the risk of grave crimes, including genocide, will inevitably be averted."
The CAR plunged into chaos and sectarian violence in 2012 after the two militia groups, Seleka and anti-balaka, turned their guns on each other to dominate the crisis-stricken country's politics and vast mineral resources.
In an attempt to restore peace and stability to the former French colony, a transitional government headed by Catherine Samba Panza was formed at the end of August 2014, including members from different political parties as well as from Seleka and anti-balaka.
The Office of the United Nations High Commissioner for Refugees (UNHCR) says nearly one million people have been displaced in the CAR since the outbreak of the violence.