Europe
EU agrees to more sanctions on Russia over Ukraine crisis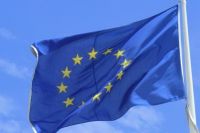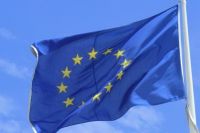 Member states of the European Union have agreed to impose new sanctions on Russia over the crisis in Ukraine despite a recent ceasefire in the Eastern European country.
According to Press TV, the diplomats said on Thursday that the fresh round of sanctions would take effect on Friday and their details would be published in the European Union's official journal before the embargoes come into effect.
The sanctions are expected to include previously announced measures which are aimed at controlling Russia's access to capital markets.