Europe
EU, Balkans leaders hold emergency meeting on refugee crisis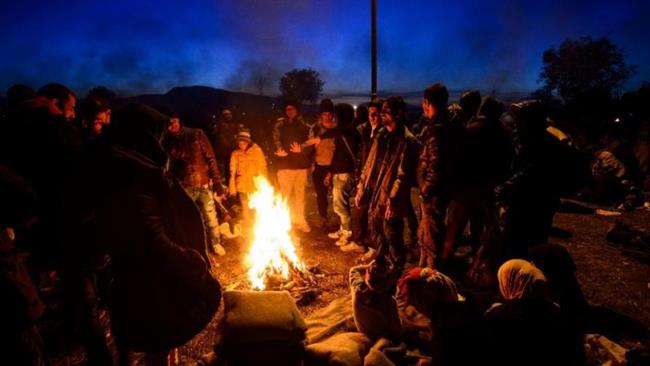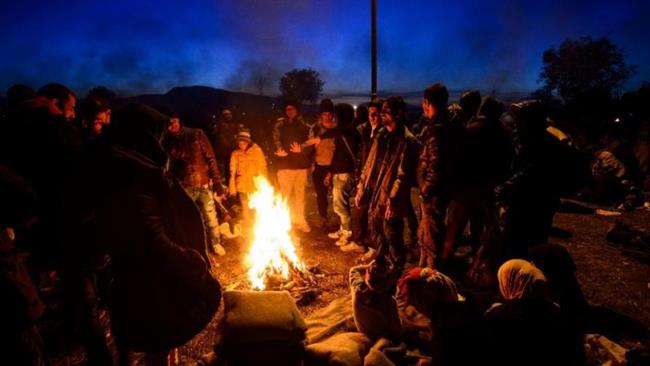 Leaders of the European Union (EU) and Balkan states have held an emergency meeting to discuss ways of tackling the unprecedented influx of refugees into Europe.
Heads of eight hard-hit EU countries, namely Austria, Bulgaria, Croatia, Germany, Greece, Hungary, Romania and Slovenia, plus the leaders of Serbia and Macedonia participated in the Sunday summit in Brussels, called by European Commission President Jean-Claude Juncker.
The summit was necessary to promote greater cooperation "in view of the unfolding emergency," Juncker's office said.