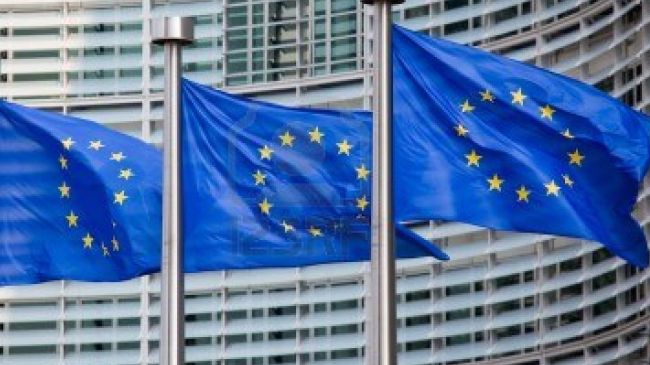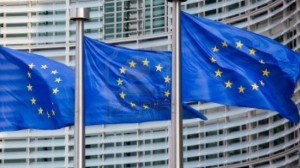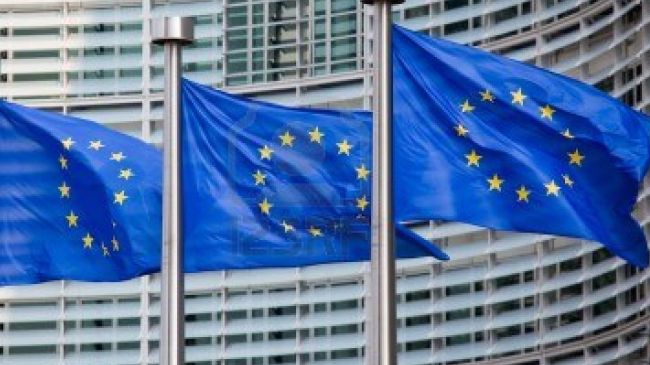 The European Union is considering a possible imposition of sanctions on the United States as a response to Washington's massive spying activities on its closest European allies.
German officials said Monday that the EU is considering suspending a data-sharing agreement between the EU and the US.
The agreement allows the United States access to funds transferred through the private, Belgium-based Society for Worldwide Interbank Financial Telecommunication (SWIFT), used by thousands of banks to send transaction information securely.
"This would be a signal that something can happen and make clear to the Americans that the (EU's) policy is changing," said German Justice Minister Sabine Leutheusser-Schnarrenberger.
An EU delegation also met on Monday with US lawmakers in Washington to seek answers to revelations that the US National Security Agency (NSA) spied on European citizens and officials.
Following the meeting, Elmar Brok, the chairman of the European Parliament Committee on Foreign Affairs, said, "Confidence is damaged. We have to work hard that confidence is re-established between the leaders, between our people."
Spain became the latest US ally on Monday to demand explanations after a report by the Spanish daily El Mundo revealed that the NSA spied on 60 million Spanish telephone calls in a single month last year.
The Guardian reported on October 24 that the NSA had monitored the telephone conversations of 35 world leaders.