Europe
EU Council to assess Russia actions on Ukraine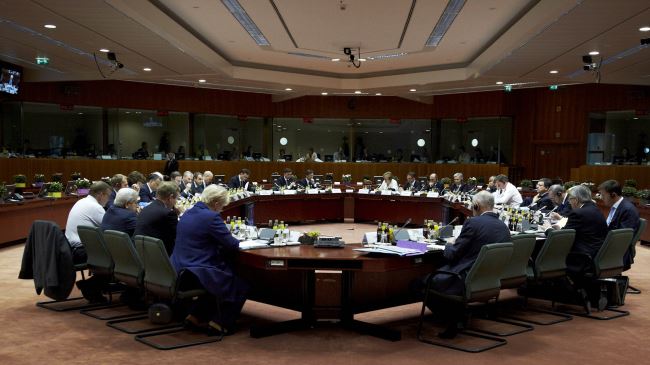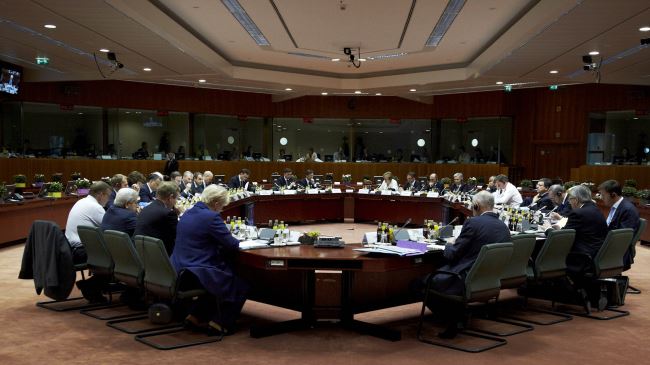 The European Council is expected to hold a meeting on Russia's response to the demand by the European Union (EU) that Moscow take action to deescalate the tensions in eastern Ukraine, an EU official says.
Maja Kocijancic, a spokeswoman for EU foreign policy chief Catherine Ashton, told Itar-Tass that the EU meeting will be held at the level of ambassadors on Tuesday to assess Moscow's action on the four demands made by the EU during a summit on June 27 over the crisis in Ukraine.
Ukraine's eastern mainly Russian-speaking parts have been the scene of on-again off-again clashes between pro-Russia protesters and the Ukrainian army since Kiev launched military operations in mid-April. The EU accuses Russia of contributing to the escalation of the tensions in eastern Ukraine by supporting the protests there. Russia rejects the accusation.
The EU leaders urged Russia to actively use its influence to monitor a ten-day ceasefire announced by Ukrainian President Petro Poroshenko in eastern regions and to impose effective border control over the Russian-Ukrainian border under the supervision of the Organization for Security and Cooperation in Europe (OSCE).
They also demanded the return of control over three border-crossing checkpoints at Izvarino, Dolzhansky and Krasny Partizan, the release of all the hostages, and the launching of substantial talks on the implementation of a peace plan that had been put forward by Ukrainian President Petro Poroshenko.
The EU summit threatened Russia with further sanctions if it did not live up to the bloc's demands. The sanctions, which the European Commission and the foreign policy services drafted in May, is believed to include proposals on restricting the exports of technologies and equipment for the oil and gas industry to Russia.
The EU has already imposed a number of sanctions against Russian, Crimean and other pro-Russia figures following Crimea's decision to join the Russian Federation in March.
The latest round of the anti-Russia sanctions were imposed on May 12, when EU foreign ministers added 13 more Russian and Crimean individuals as well as 2 Crimean companies to Brussels' sanctions list, which already consisted of 48 individuals.