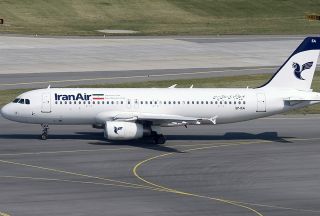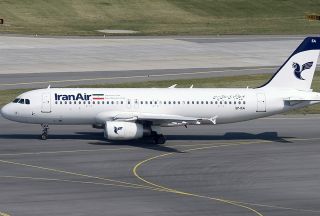 The European Union has extended restrictions on the use of its airspace by Iran Air because of safety concerns, the European Commission says.
An EU air safety committee unanimously supported extending its air safety ban on Iran Air to cover its fleet of Airbus A320, Boeing 727 and 747 aircraft, the Commission said in a statement.
Two-thirds of the Iran Air fleet is now prohibited from flying into the airspace of the 27-country EU, Commission spokeswoman Helen Kearns said.
Iran Air may still operate 23 planes in the EU, including 14 Airbus A300s, eight A310s and one Boeing 737, AFP reported.
Kearns denied that the move was related to the new UN sanctions against Iran over its nuclear program or to recent reports that European airports had refused to refuel Iranian aircraft.
"We deal purely with safety requirements — our controls take place at a highly technical level to ensure security standards are being respected," she told a news conference in Brussels on Tuesday.
The Commission said it would continue to "closely monitor the performance of the airline" by examining the results of ground inspections on Iran Air aircraft that are still allowed to operate in the EU.