World News
EU extends Russia sanctions for six months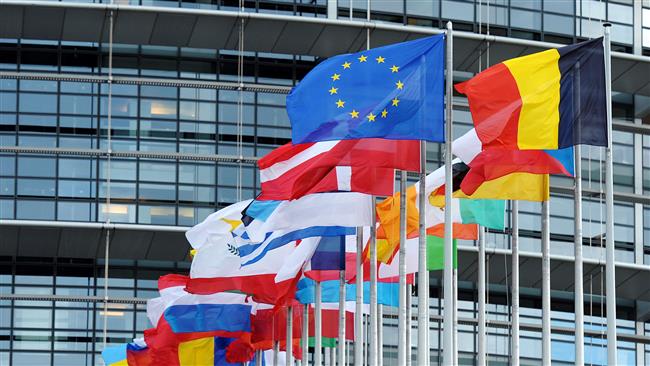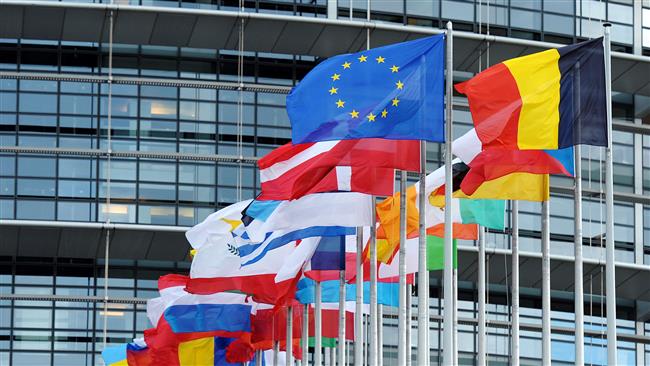 The European Union has renewed its economic sanctions on Russia for another six-month term in a bid to pressure Moscow over the crisis in east Ukraine.
Officials confirmed Monday that the EU foreign ministers have agreed in their recent meeting in Luxembourg to extend the Ukraine-related sanctions until the end of January 2016.
Reports said that top European diplomats endorsed the decision without any debate. Italian Foreign Minister Paolo Gentiloni said that the EU will discuss the sanctions regime again in January or February.
The EU Council's press officer for foreign affairs, Susanne Kiefer, said on her twitter account that the EU's renewal of the sanctions have come with a view to "complete implementation of Minsk agreement," a shaky truce deal reached in February which has failed to end the hostilities in east Ukraine.
Russia and the West have been at odds over the armed conflict in Ukraine. The United States and its allies in Europe accuse Moscow of having a major hand in the crisis that has led to the deaths of more than 6,400 people. Russia denies the charges, saying it is supporting the ethnic Russian population living in the area against the continued suppression of their rights by the Ukrainian government.
The EU enacted the sanctions on Moscow last July and renewed them for six months in September. They include bans on certain technologies and exchanges between the bloc and Russia in energy and defense sectors. Moscow's access to financial markets has also been restricted through EU embargoes.
Russian officials reacted to the Monday decision, saying they will certainly reciprocate. Dmitry Peskov, a spokesman for the Russian presidential office, said that the move will certainly hurt the European taxpayers in addition to harming business activities in Russia.
In a statement, Russia's Foreign Ministry also expressed "disappointment" over the move by the EU, blaming it on an anti-Russian "lobby".
"We are deeply disappointed that the opinion of the Russophobic lobby, which pushed through the decision to prolong illegal restrictions, once again dominated in the EU," the foreign ministry said.
Moscow has already introduced its own regime of embargoes on food imports from the European countries. Russia says that its countermeasure has cost the EU over USD 100 billion in losses and more than 2.5 million people have lost their jobs across the continent.