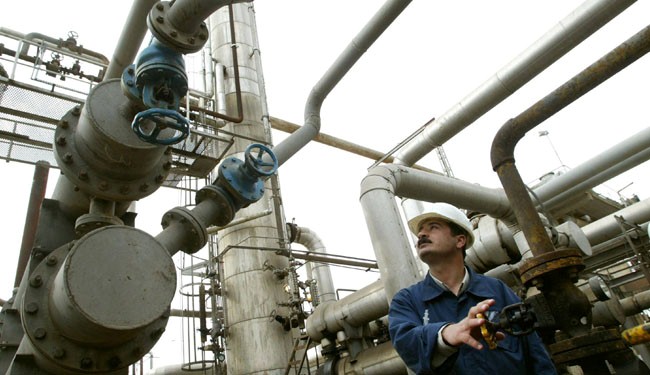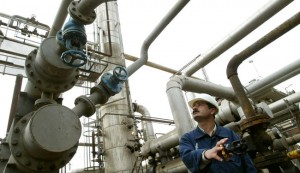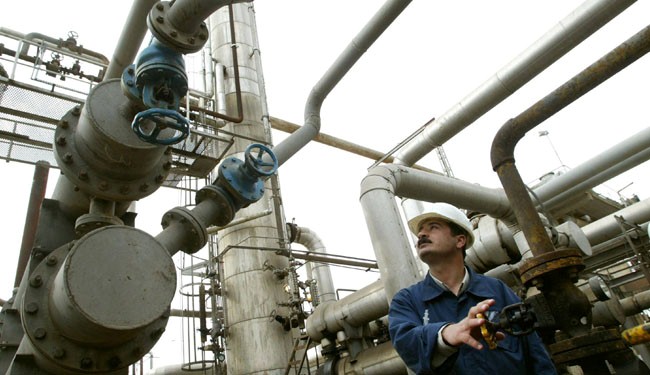 Hungarian oil group MOL has bought 80,000 tonnes of crude from the regional government of Kurdistan in Iraq "at a market price", MOL Managing Director Szabolcs I. Ferencz was quoted as saying on Monday by the Hungarian news agency MTI.
The crude arrived at the Croatian Adriatic port of Omisalj at the weekend, he said.
MOL buys most of the crude that it refines from Russia.
Ferencz said the purchase from Kurdistan would help MOL diversify its supplies and test crude input of diverse quality in its refineries.
This is while Turkish Energy Minister Taner Yildiz said on Monday 6.5 million barrels of Iraqi Kurdish crude oil had been shipped to world markets via Turkey's Ceyhan port since exports began and that a seventh tanker was being loaded at the terminal.
Yildiz said crude flow on the Kirkuk-Ceyhan pipeline had been halted as of Monday due to maintenance work. Flows through the 120,000 barrel-per-day (bpd) pipeline began at the end of 2013 but the first cargo was not loaded until May.
The Kurdish Regional Government (KRG) in northern Iraq, whose peshmerga forces are being supported by U.S. air strikes in their battle against the ISIL terrorist group, has been in a long constitutional fight with Baghdad over independent oil sales.
Some shipments have been held up under diplomatic and legal pressure from Baghdad, but an increasing number are now finding buyers.
Iraq has the world's fourth-largest oil reserves and is targeting exports of 6 million bpd by 2017.
Moreover, Iraqi outgoing foreign minister said on Monday Kurdish officials will take part in negotiations on forming a new Iraqi government, signaling the possibility of improved ties with the central administration.
Hoshiyar Zebari said a final decision on whether the Kurds will end their suspension of participation in the government would come later.