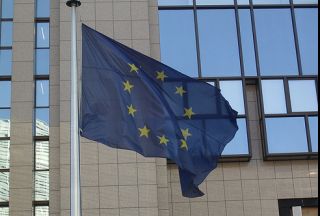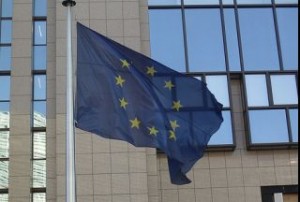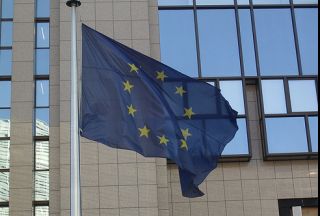 German Foreign Minister Guido Westerwelle says the European Union has agreed on new measures to take against Iran in addition to the UN sanctions approved last week.
EU foreign ministers discussed the imposition of new sanctions on Iran over its nuclear program on Monday during a meeting in Luxembourg ahead of a summit of EU leaders in Brussels this week, DPA reported.
The proposed sanctions, which target the financial, transport, and banking sectors, as well as investments in or sale of equipment to Iranian oil and gas companies, will be presented for final approval at the summit on Thursday.
On June 9, the United Nations Security Council adopted a resolution imposing a fourth round of sanctions on Iran over its nuclear program.
The Western powers accuse Iran of using its civilian nuclear energy program as a cover for a clandestine nuclear weapons program.
However, the International Atomic Energy Agency has conducted numerous inspections of Iran's nuclear facilities but has never found any evidence showing that Iran's civilian nuclear program has been diverted to nuclear weapons production.
And Iran is a signatory to the Nuclear Non-Proliferation Treaty and thus has the right to enrich uranium to produce fuel.