Europe
EU heads threaten Russia with more santions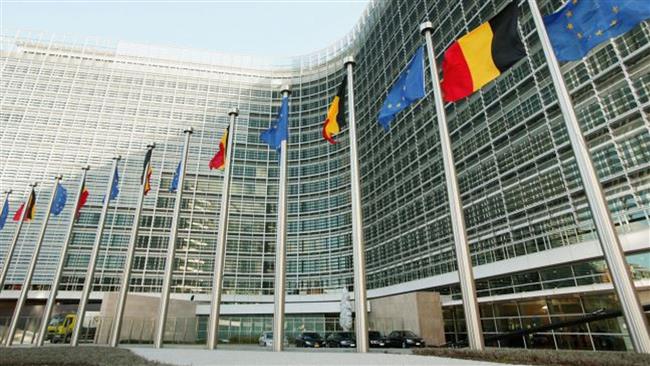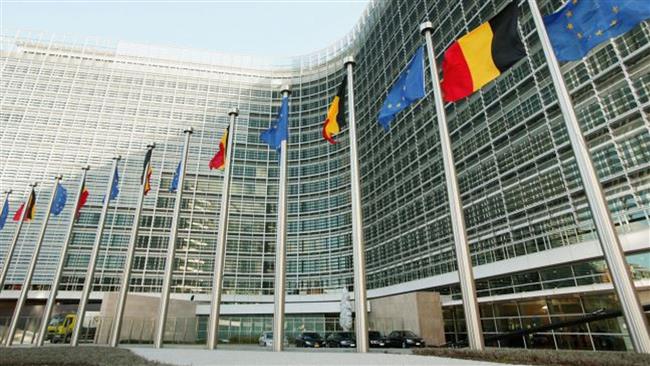 Heads of European Union (EU) member states have tasked their foreign ministers to consider a new round of sanctions against Russia in the wake of fresh fighting between Ukrainian troops and pro-Russia forces in eastern Ukraine.
The 28 EU leaders made the remarks in a joint statement on Tuesday, saying their top diplomats should discuss additional restrictive measures against Russia during an extraordinary meeting of EU foreign ministers to be held in two days in Brussels.
"In view of the worsening situation we ask the upcoming Foreign Affairs Council to assess the situation and to consider any appropriate action, in particular on further restrictive measures," the statement read.
In addition, the bloc's leaders said they had noted evidence of growing support by Moscow for the pro-Russia forces, "which underlines Russia's responsibility."
The EU heads also expressed "concern about the deteriorating security and humanitarian situation in eastern Ukraine," adding that they condemn the shelling of the southeastern city of Mariupol three days ago, which killed at least 30 civilians and injured 100 others.
The urgent Foreign Affairs Council meeting was called after the Mariupol attack on January 24, for which both Kiev troops and pro-Russia forces have blamed each other.
Russia blasts bans
Meanwhile, Kremlin spokesman Dmitry Peskov dismissed a day earlier any attempts to pile up economic pressure on Moscow over the Ukraine crisis as "absolutely destructive."
Peskov also underlined the need for the Kiev government to speak directly to the pro-Russia forces in eastern Ukraine.
Russia has been the target of several rounds of sanctions by the US and EU, which accuse Moscow of supporting pro-Russia forces in east Ukraine. Russia has categorically denied the allegation.
The two mainly Russian-speaking regions of Donetsk and Lugansk in eastern Ukraine have been the scene of deadly clashes between pro-Russia protesters and the Ukrainian army since Kiev started military operation in the regions in April 2014 in a bid to crush the protests.
Violence intensified last May after the two regions held local referendums in which their residents voted overwhelmingly in favor of independence from Ukraine and joining the Russian Federation.
According to the UN, the death toll in the Ukrainian conflict has surpassed 5,000, while over 10,000 others have been injured.